How To Get The Most Impact With Outdoor Wedding Decor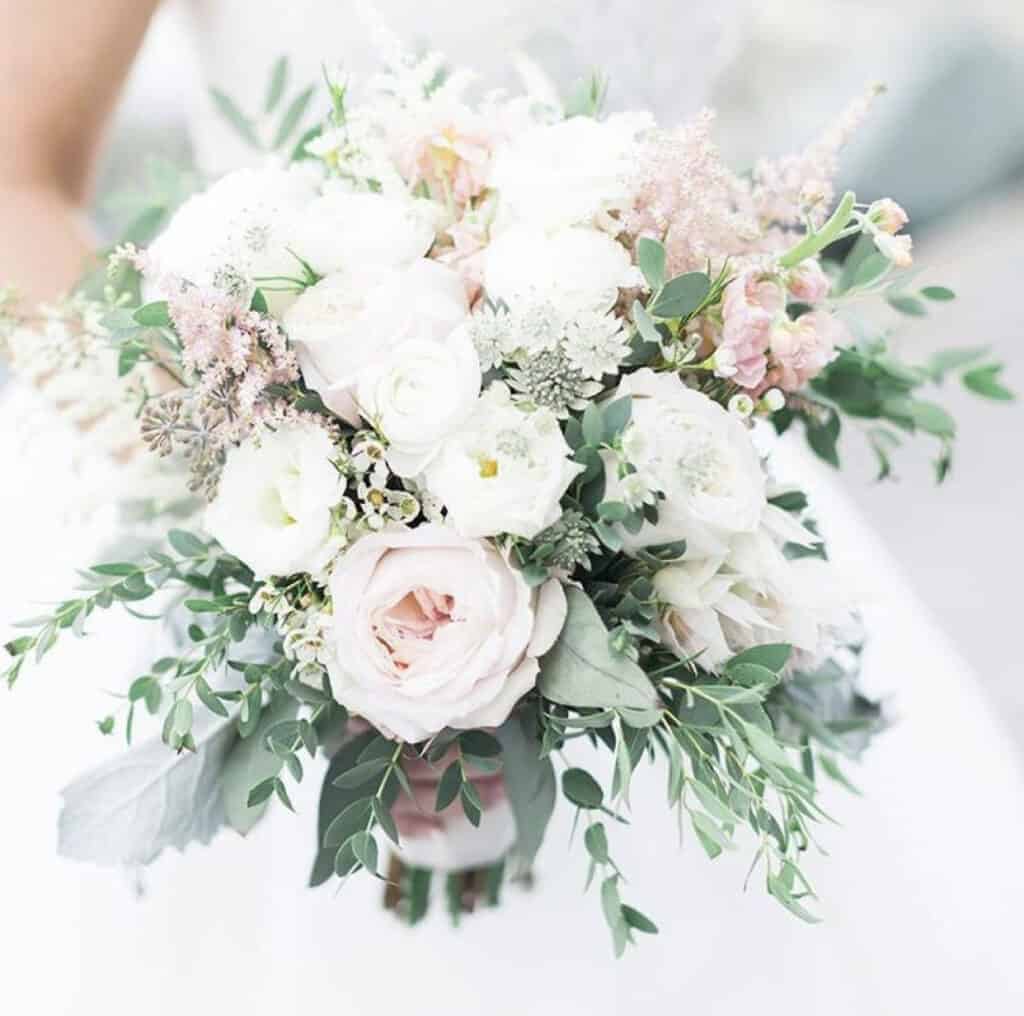 I was thrilled to give some wedding decor advice to one of our members who is getting married on the family dairy farm, in South Virginia, USA. How unique and special is that?
They got engaged pre-COVID so they had planned for a large wedding with friends and family from both the States and Canada. With the border still being closed and the limited restrictions at gatherings, there is a lot of uncertainty but the couple just want to get married.
Any of these suggestions that I've made can be adapted to any size of wedding that they end up having.
At the end of the day, as long as they are married, that's all that matters. Please Katie and Isaac well.