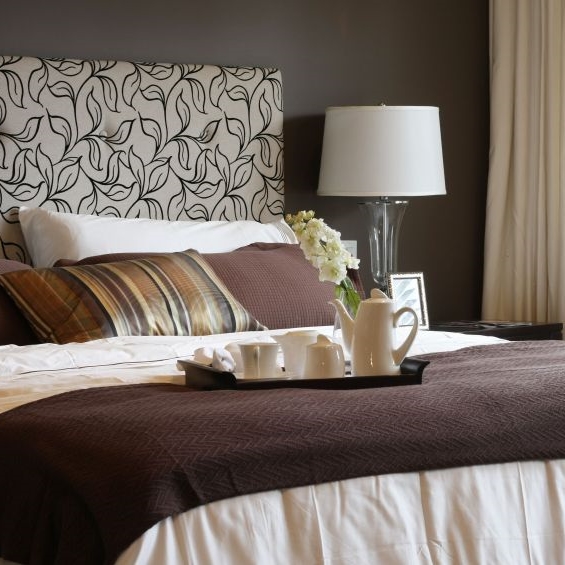 For Homeowners
It's All About Creating An Atmosphere - People don't just buy a house - They are buying a desired or percieved lifestyle. You want buyers to become emotionally attached to YOUR home. Read more...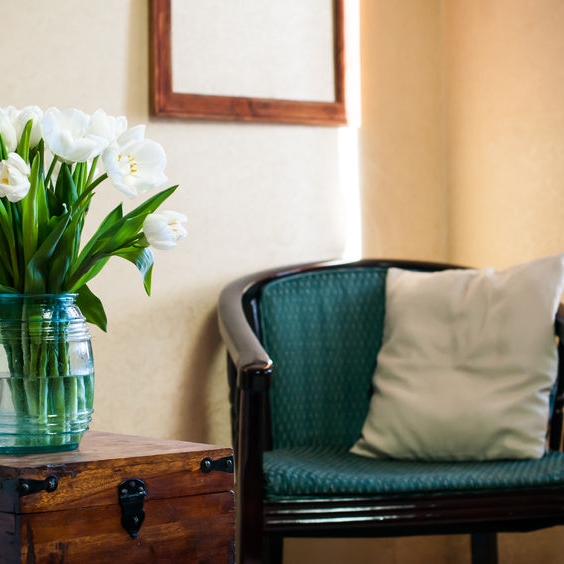 For Realtors
You get only one chance to make a lasting impression! Let Ottawa's best Staging solution transform any listing into a marketable and sellable product that appeals to the masses and attracts more traffic.Read more...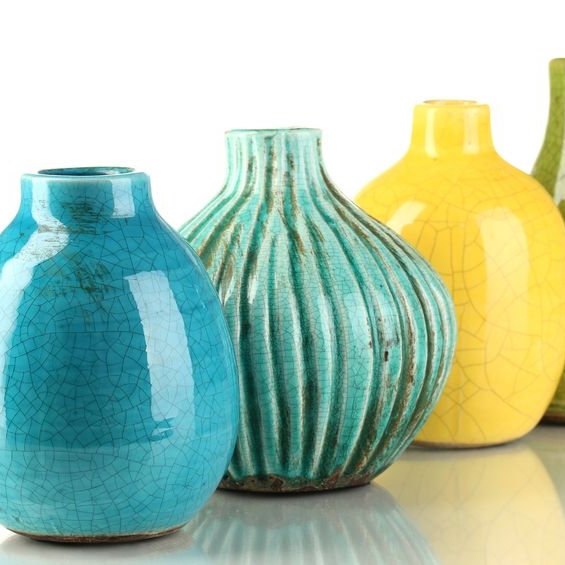 Styling with Inventory

Bring any home up to another whole level by renting affordable accessories and props from Style and Staged.Read more...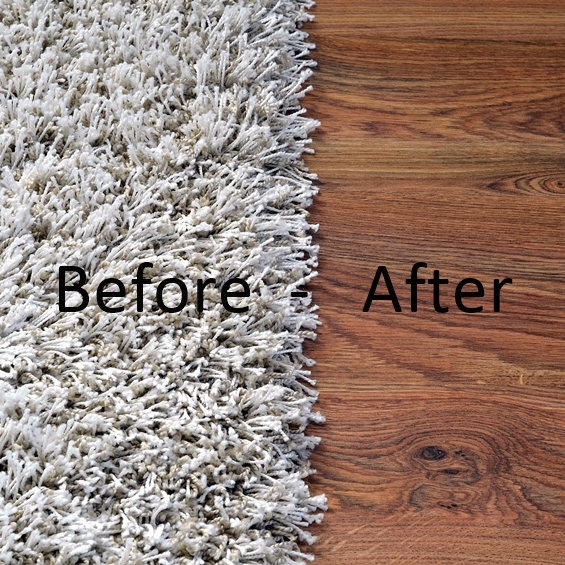 View our Latest Staging Transformation
Amazing Home Staging Makeovers - See before and after photos from some of our favorite Styled and Staged Staging Transformations.Read more...
What Ottawa's Top Realtors Say About Style & Staged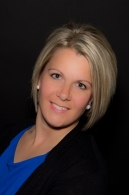 In my first year of Real Estate, a fellow Realtor had highly recommended Heather's staging services. After hiring her for the first time, I quickly realized the value she and her team brought to the table. She is able to highlight the best features of your home and make it stand out amongst competing properties. With her exquisite decorating taste and staging inventory, she transforms the ordinary into extraordinary. Heather has become an indispensable partner on my team who contributes state of the art staging expertise, professionalism and client care. That's why I have made it a practice to offer a complimentary staging consultation to every seller I work with, no matter what the price level. It is a small investment for a huge financial return.
Julie Bazinet
Realtor, Keller Williams Solid Rock Reality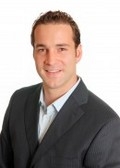 On a few occasions Heather was the only difference between a sale and an expired listing. She has become an integral part of my value proposition to clients. I would recommend her services to anyone.
Chris Scott
Realtor, Keller Williams, VIP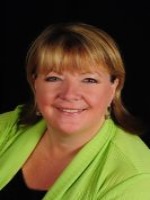 Heather Maduk of Styled and Staged is always a part of my team when I list a house. Her enthusiasm is contagious, she is very knowledgeable about colours and her suggestions help the homeowner realize a higher sale price in a shorter time on the market. She is also very creative, often using the homeowners accessories but in a different place. I would not list a house without Heather!
Angela Thomson
Realtor, Royal Lepage, Team Realty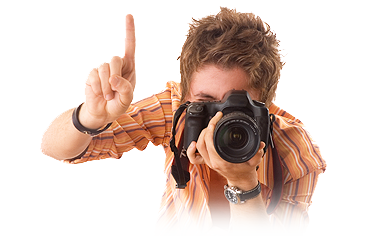 This is what Ottawa's Top Real Estate Photographer Say's about Style and Staged....
I've had the pleasure of working with Heather for a few years since we share a lot of the same clients.  What impresses me most is staging is not just a job to her, it's her passion.  She works so well with the homeowner & the real estate agent that it feels more like a family vibe, like they have all known each other for years.  To me this is very important since homeowners are often stressed.  They feel confident & at ease with her. Her passion shines through since she is so invested in EVERY listing, she really cares & she is right there until the end to ensure the home is "Picture Perfect".  I enjoy walking into a listing & checking out what she has done.  She has a great eye for detail & keeps on top of the current trends blending the perfect pieces into the clients existing décor.  She makes my job as a real estate photographer so easy.
Karen Power
Photographer, My Visual Listings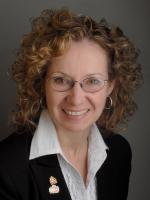 I have successfully staged my own listings for the last 22 years.  I never wanted to work with a stager since I didn't believe that they would pay as much attention to the details as I did.  I was afraid that my listings would suddenly stop selling if I wasn't doing the work.   Heather was referred to me by my professional photographer back in 2011 after he kept seeing her at other photoshoots.  I decided to hire Styled & Staged for a few of my new listings and was amazed how professional and dedicated she was.  I had just found  a 'Second Me' and  I've never regretted it.  Heather has been my client's Guardian Angel ever since and I recommend her to anyone who thinks they can do it all.
Claire Aresenault
Realtor, Royal-Lepage Performance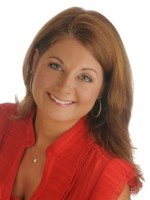 Heather is a valued and key member of my real estate team. Her advice and guidance is indispensable in getting homes ready to list. My clients always appreciate her keen eye and caring approach. My listings and photos always look great, helping them stand out against the competing listings. Sellers are always thrilled with how their home looks, and often have Heather return with her advice when they move into their new home.
Beth Bonvie
Realtor, Royal Lepage Gale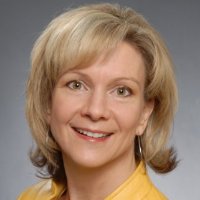 Heather's unique staging process has been an invaluable asset to our business and our client's satisfaction. Her personable and professional approach with a scale able model integrates well with our model of "Every house requires it's own selling strategy. Heather is creative, resourceful and most importantly her attention to detail allows us to refer her with the utmost confidence!
Patti Smith and Tina Walsh
Realtor, Keller Williams, VIP
Heather, it was really fun to work with you, despite the stressful circumstances. I know I have said it to you before, but you are absolutely excellent at what you do. Your can-do attitude combined with a deep respect for peoples' feelings (and quirks!) is what I believe makes you unique and wonderful at your job, and made you the perfect fit for our family.
Best wishes to you for 2018 and beyond,
Tammy B.