Styled&Staged Services
Heather creates lasting impressions transforming any house into a home. Styled&Staged take your space from from Drab to Fab!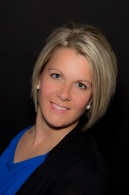 She is able to highlight the best features of your home and make it stand out amongst competing properties. With her exquisite decorating taste and staging inventory, she transforms the ordinary into extraordinary. Heather has become an indispensable partner on my team who contributes state of the art staging expertise, professionalism and client care.
Julie Bazinet
Realtor, Keller Williams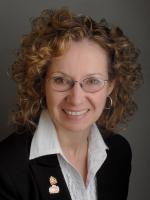 Heather was referred to me by my professional photographer back in 2011 after he kept seeing her at other photo-shoots. I had just found a 'Second Me' and I've never regretted it. Heather has been my client's Guardian Angel ever since and I recommend her to anyone who thinks they can do it all.
Claire Aresenault
Relator, Roayl Lepage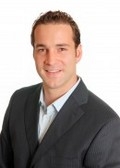 On a few occasions Heather was the only difference between a sale and an expired listing. She has become an integral part of my value proposition to clients. I would recommend her services to anyone.
Chris Scott
Realtor Keller Williams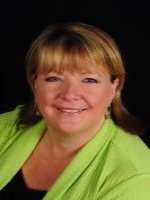 Heather's enthusiasm is contagious, she is very knowledgeable about colours and her suggestions help the homeowner realize a higher sale price in a shorter time on the market. She is also very creative, often using the homeowners accessories but in a different place. I would not list a house without Heather!
Angela Thomson
Realtor, Royal Lepage
I've had the pleasure of working with Heather for a few years since we share a lot of the same clients. What impresses me most is staging is not just a job to her, it's her passion. She works so well with the homeowner & the real estate agent that it feels more like a family vibe, like they have all known each other for years. Her passion shines through since she is so invested in EVERY listing, she really cares & she is right there until the end to ensure the home is "Picture Perfect".
Karen Power
Photographer, My Visual Listings