Please Show Me Your Holiday Planters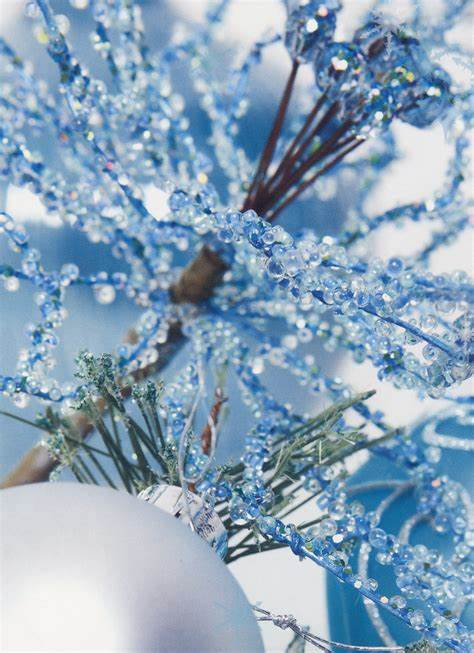 I find myself in a rut with my planters and would like your help. They look the same almost every year. I really do like them since you can see them clearly from the street and they are very natural looking.
However, I want to do something different this year. I don't have any red in my house and I prefer it when the exterior is continues into the interior for a nice flow.
This year my inside Christmas colours are soft green, soft blue, white, silver and gold. I am incorporating several flocked trees, snow flakes and more sparkle than usual. I am also going more minimalistic this year. That is partly because I'm in middle of renovating the basement and I can't get to all my boxes, yikes!
I will be using the same urn, birch sticks and fresh greenery. I also have white twinkle lights.
Please post your planters here so we can all be inspired. If you have any green and blue planters I would really like to see those as well.
Change can be a good thing. Especially when it's only for a month or two.
I can't wait to see what you post. Thanks a million <3