Sometimes You Have to Put the Soul Back into a House When Staging
Unfortunately, everyone hears "take all your personal items out of a house when you're selling'.  The problem with that is, sometimes you take the 'soul' out of the house.
When I walked into this spectacular house, I loved the layout and the colours.  It just needed some accessories to make it feel like a home.
Living Room: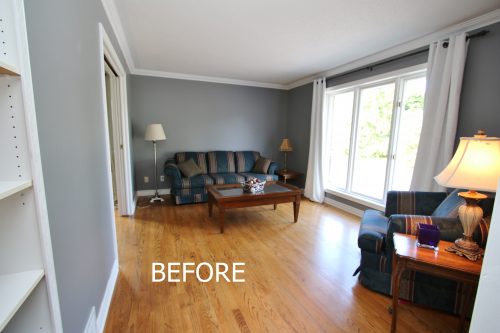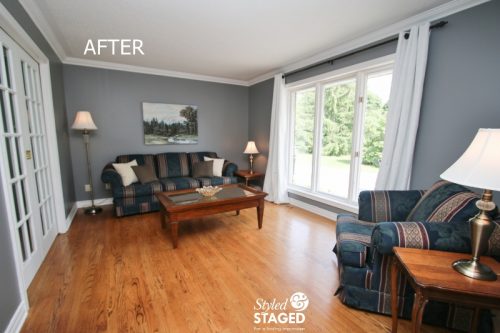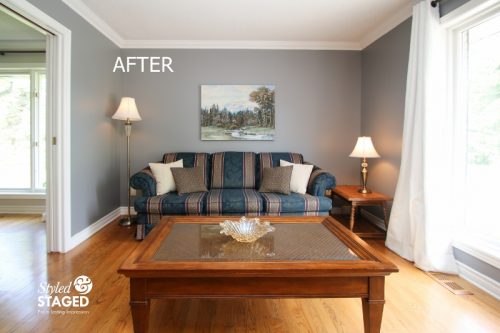 h3>Dining Room: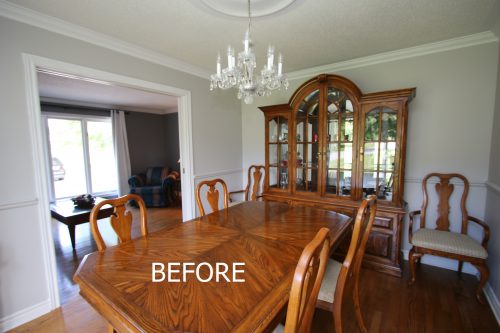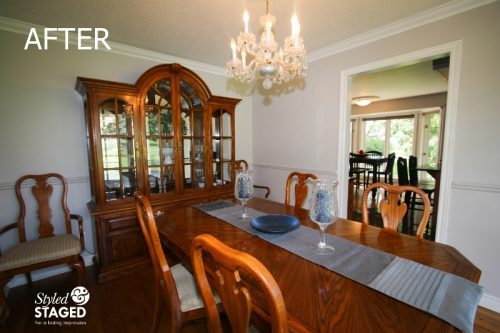 Family Room: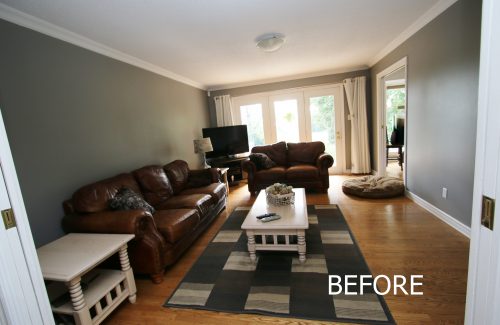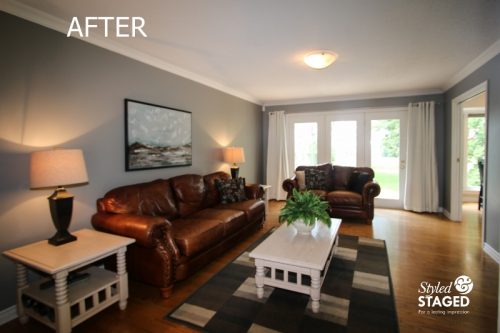 Master Bedroom: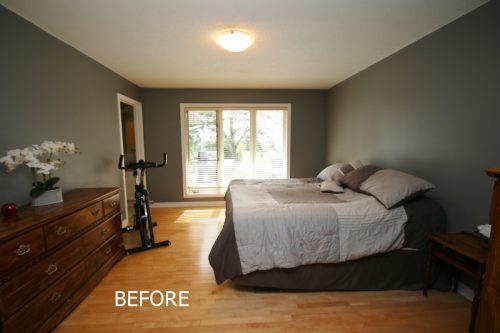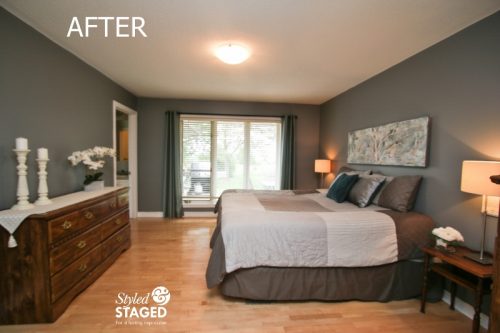 Bedroom #2: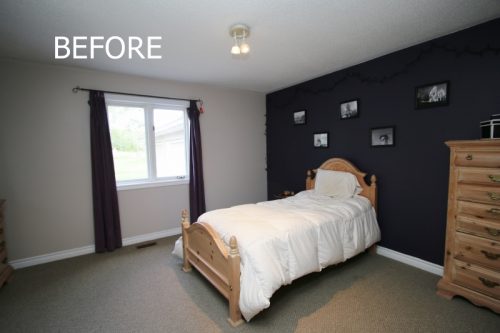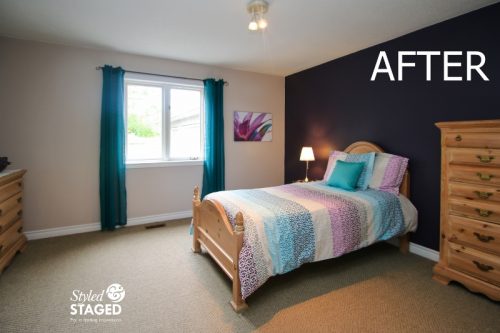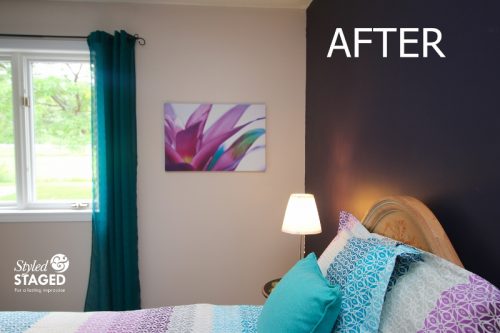 Bedroom #3: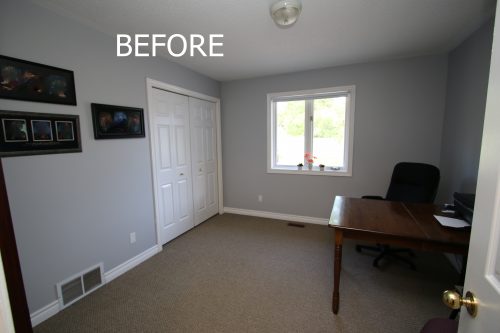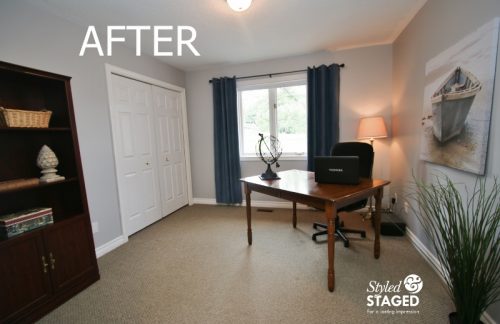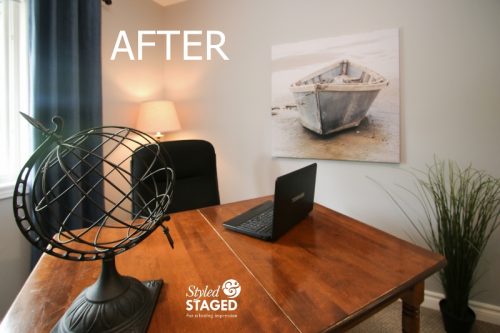 Seasons: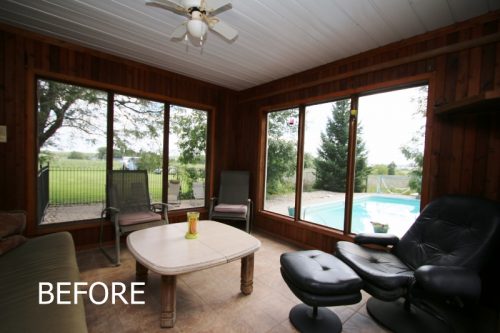 Even though our summer is coming to an end we are still having hot weather so we need to capitalize on the outdoor living space and the pool area.  This 3 season room is the perfect way to enjoy the outdoors.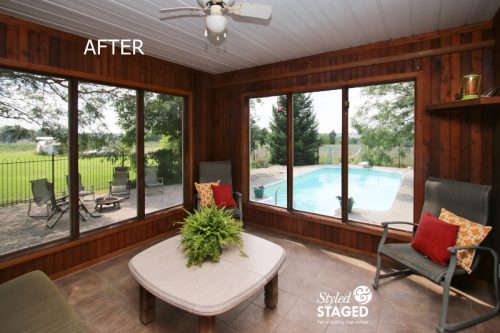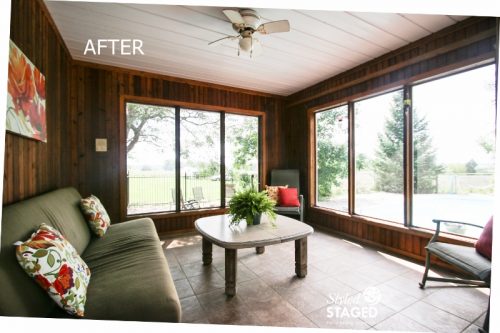 Bringing in artwork and cushions created an 'outdoor room' to enjoy for many months of the year.
This already stunning house now feels like a home which will appeal to buyers without having too many of their own 'personal' items.