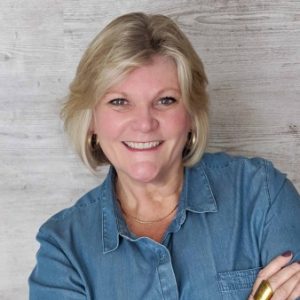 Introductions – Share Your Project
Join the Share Your Project Group  To See What Members Are Working On
Let's have some fun! Let the Styled... View more
A new wall color for the office?
I'm about to paint my home office walls a different color. I find I'm doing Zoom Calls and with the current color things just look drab.

It's kind of a grey taupe and it doesn't matter if it's during the day or in the evening it's dull. So I'm looking for some help picking the right color. It's a bedroom converted to a home office and I don't just want it white so I've got to find something that works with video and looks good.

Any suggestions?