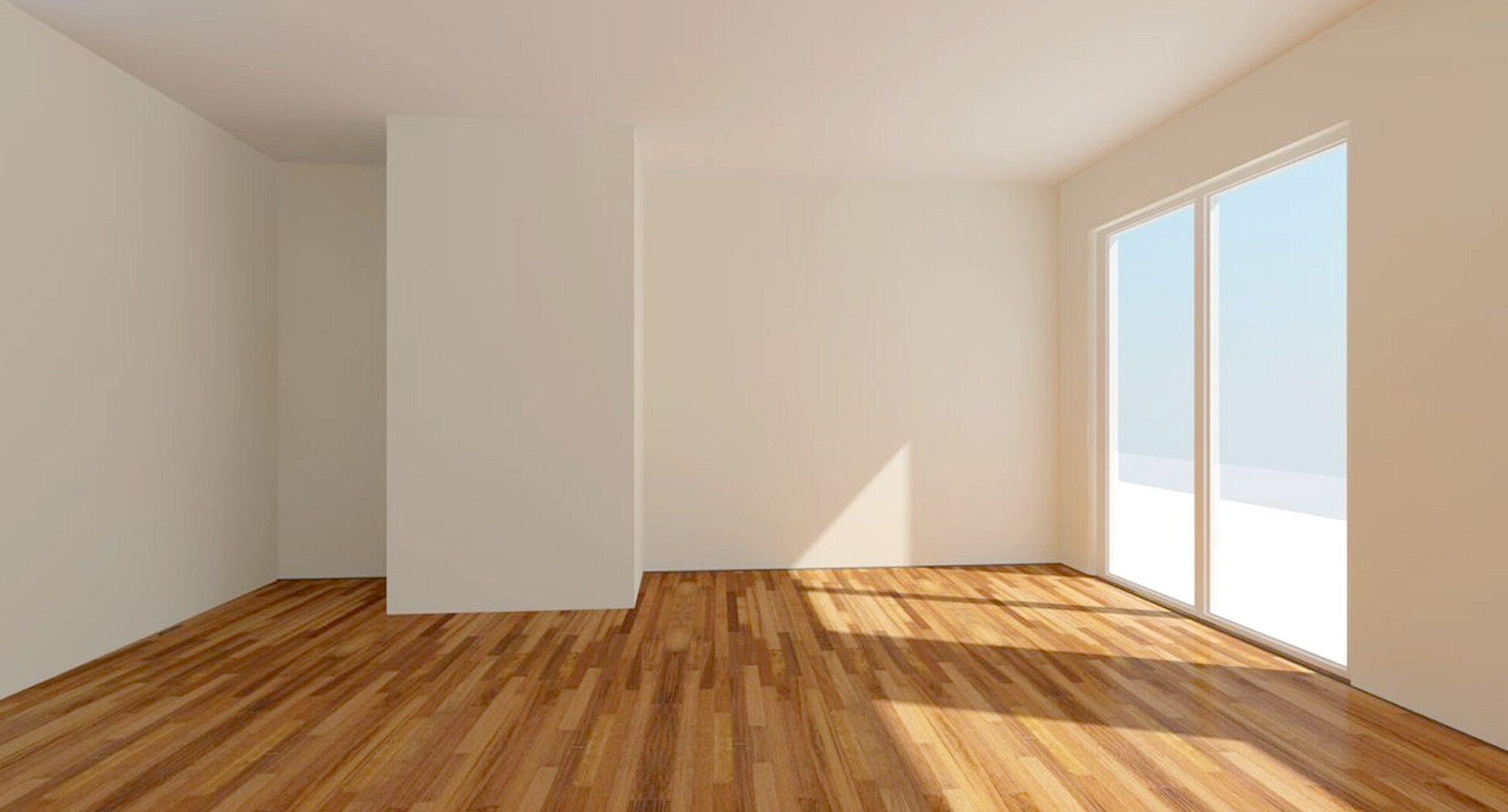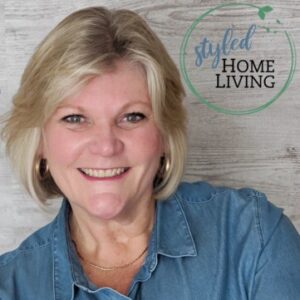 Ask Heather
Home decor has been my true passion for over 20 years professionally. I love seeing a room come together... View more
What Colour Should I Paint My Front Door? – Upload Your Pics!
We ended up running out of time on last weeks webinar. but Heather promised we would keep on topic next time discussing what colour to paint our front doors.

​​Please reply to this post and upload your photo in the replies asap if you want to be included in the conversation.

Make sure you take photos from the curb so I can see the entire house (roof, siding, brick etc.) and then some close-ups so I can see the details.

If you have more than 3 or 4 pictures to upload you may have to do them in groups depending on the size of the image.