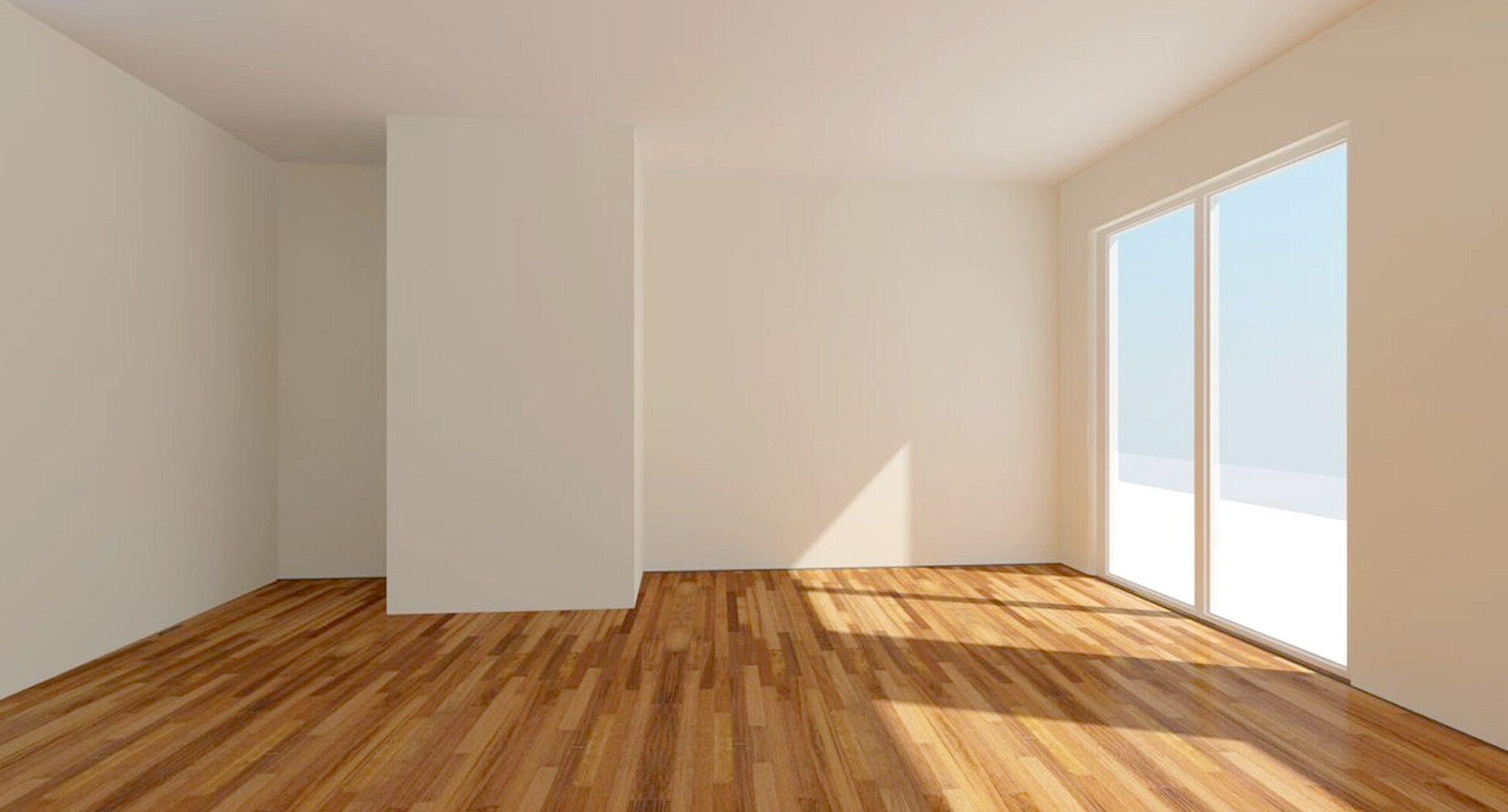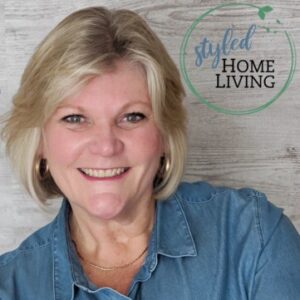 Ask Heather
Home decor has been my true passion for over 20 years professionally. I love seeing a room come together... View more
Tried a move
Moved shelf and loveseat, 2 club chairs do not Fit , tried one with one of my little tables. Does this work in your eyes Heather?

I feel over chairs needs pic change.

Trying one from over mantle there and hallway one put over mantle….

This discussion was modified 2 years, 10 months ago by Kelly Buck.