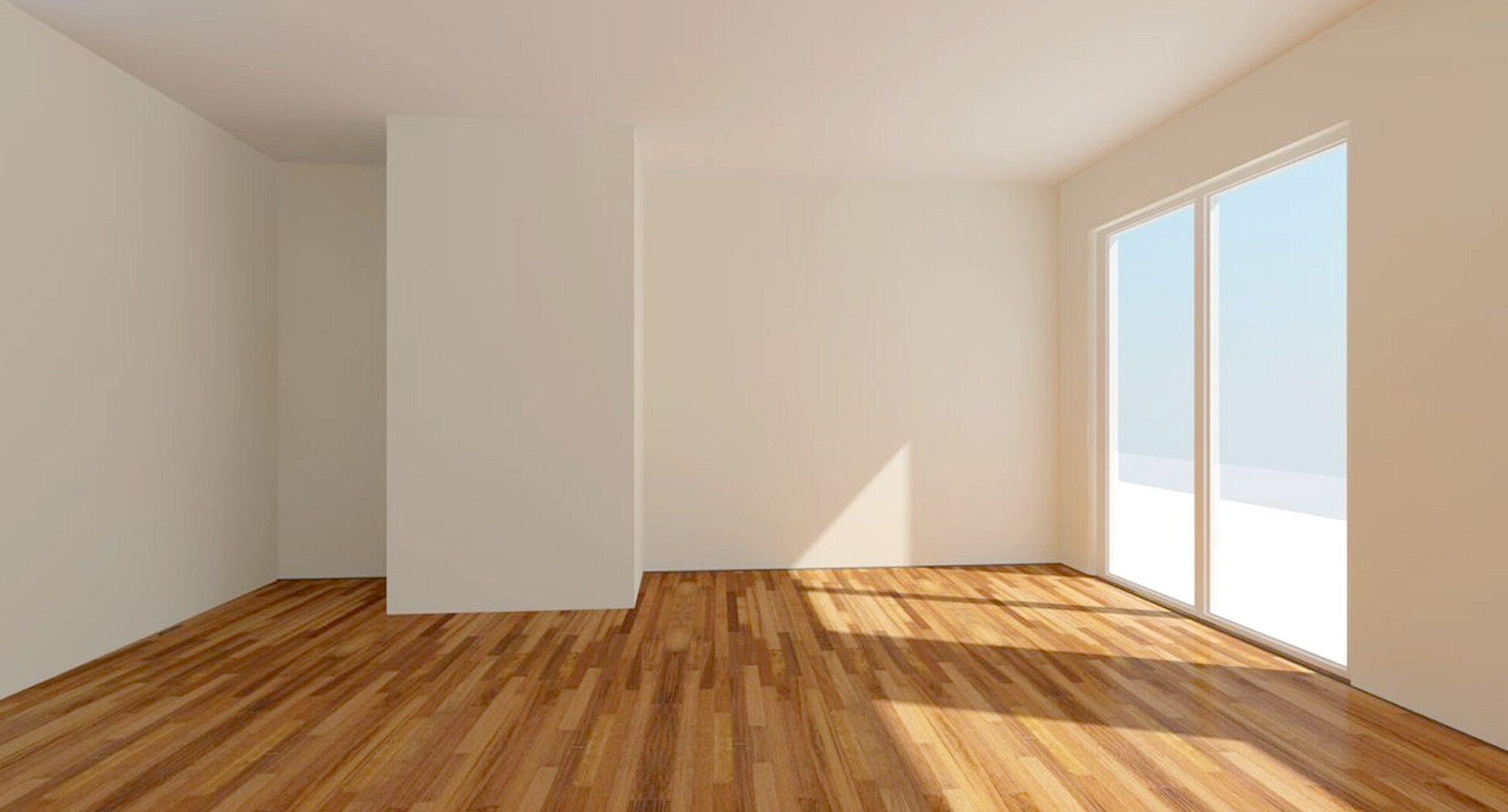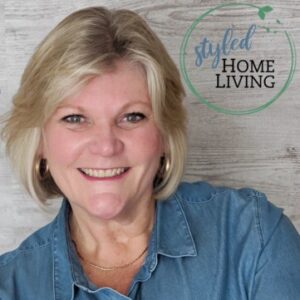 Ask Heather
Home decor has been my true passion for over 20 years professionally. I love seeing a room come together... View more
[READ FIRST- – Rules For Asking Questions
I'll do my best to answer your questions… but I need some help from you. Along with your individual question please:

Only ask 1 question at a time

Be as specific as possible.

Include any pictures or supporting info that will help me out.

List any of your preferences or must haves.

This discussion was modified 2 years, 7 months ago by Heather Maduk.
Sorry, there were no replies found.