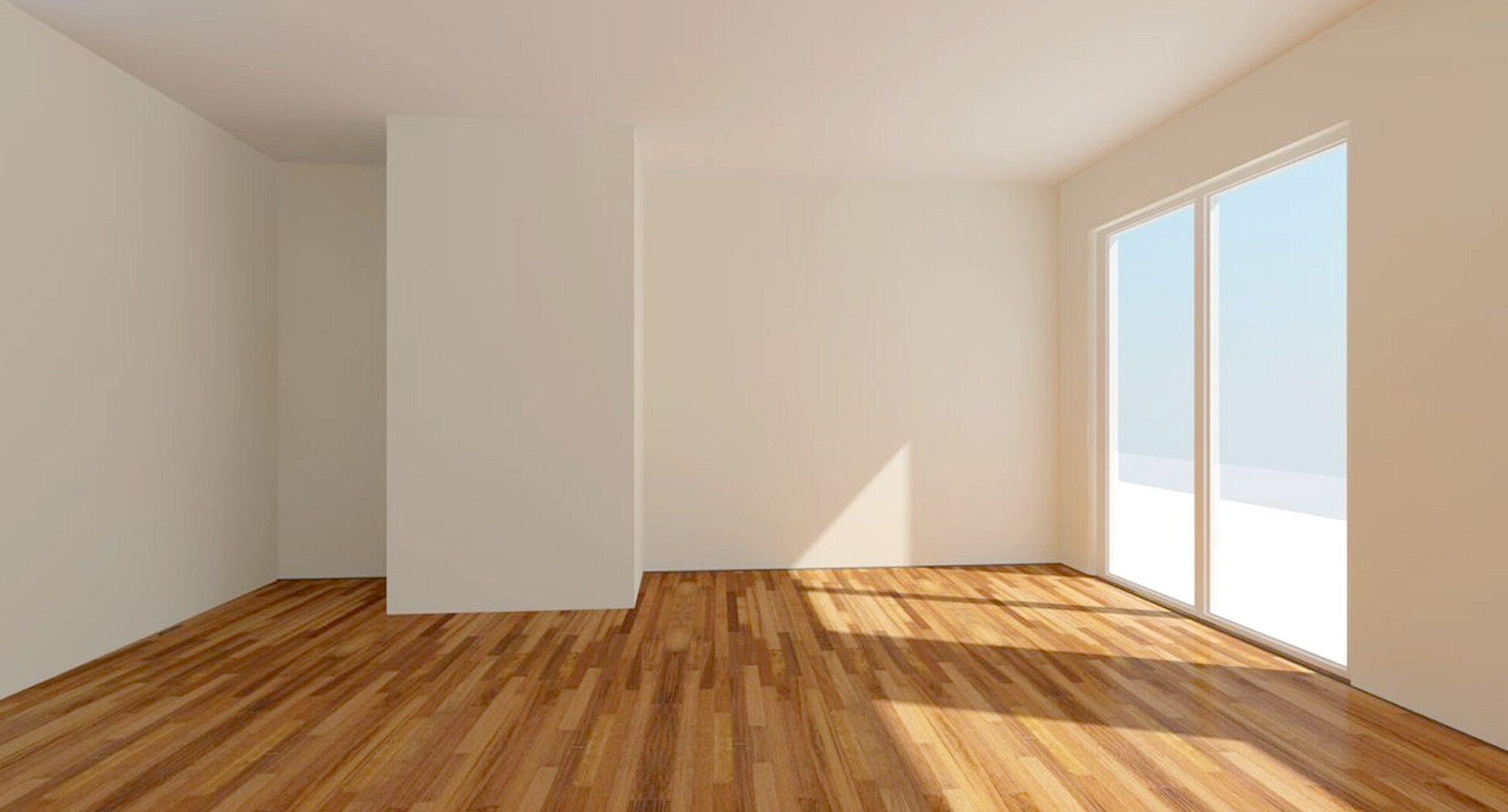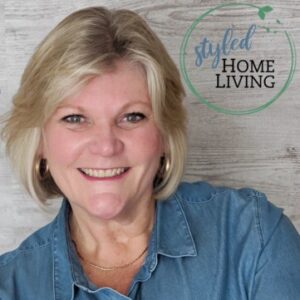 Ask Heather
Home decor has been my true passion for over 20 years professionally. I love seeing a room come together... View more
Improving sitting room
How can I improve this area as I see it from my favourite place to sit in the house?

Pics presently in sitting area are painted from people I know-that was my only theme 🙂

I am open now to moving pics around, except large one over coloured chair.

(To show surrounding area rooms of my area, I incl pics-behind my chair is kitchen, dinning room, then a pic of hallway to right of entrance) all pics had to be loaded separately.

I am interested in removing the shelf- it had served us ,but is no longer needed.

I am also interested in trying the area without the love seat if our 2 alternate club chairs could work there. If the love seat was removed and 2 identical club chairs were there. What would soften their look and what kind of table would best be suited between them?

I included pics of our pictures as I am open on moving them around.

The 3 pics over shelf can be used differently or removed.

(I can also remove loveseat and try club chairs there with pic there later today.

This discussion was modified 2 years, 10 months ago by Kelly Buck.