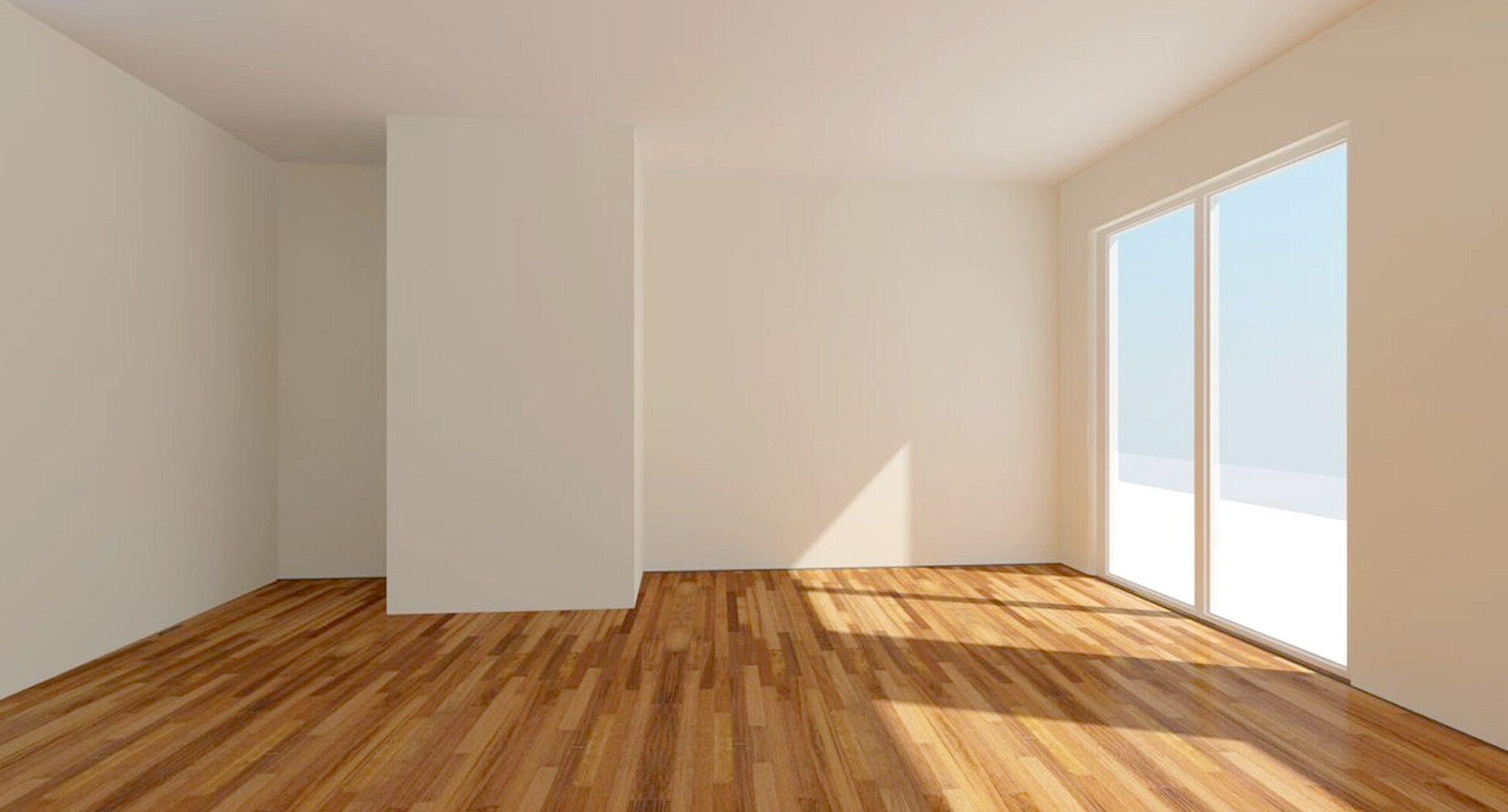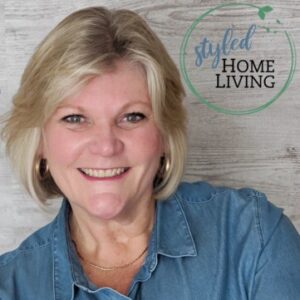 Ask Heather
Home decor has been my true passion for over 20 years professionally. I love seeing a room come together... View more
Colonial Fireplace
Thanks so much for the questions last's webinar. Sometimes I wish I had more time to research ideas. That is why I need the questions as early as possible. One of the questions was on refacing an American Colonial fireplace. The intent is NOT to modernize it, but to keep the integrity of the their home. All their furniture is colonial and they have charming pine floors throughout the house.

The previous owners had put emerald green flat shiny tiles on it and they really don't like the look. When I did a quick search minutes before the call, I realized that a flag stone or weathered brick would be more in keeping of the home. I really liked the softness of the lighter tones and I thought it would also minimize the bulkhead above. Everything would be more monochromatic and look taller.

I was happy until I took a closer look at their surround and realized that their black rectangle vent above the opening would really stand out so now I'm thinking they might be better with a medium-dark gray slate to blend in more, or at least a darker brick surround. The key is to have some texture and not be completely flat or modern looking. The other thing to consider is replacing the vent with something different if possible (brass to match the surround).
Sorry, there were no replies found.