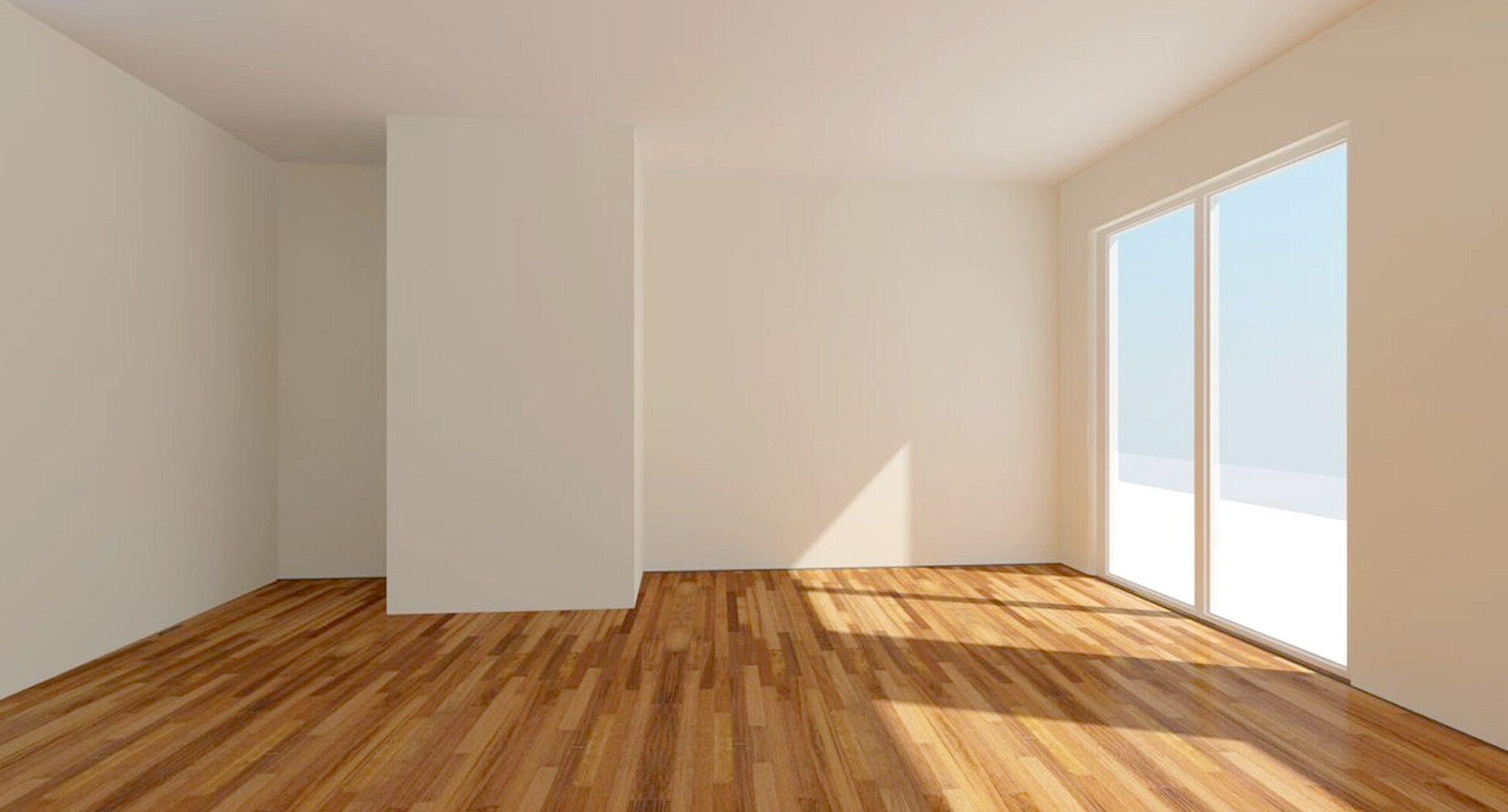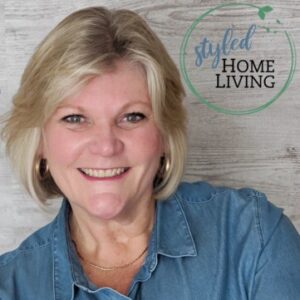 Ask Heather
Home decor has been my true passion for over 20 years professionally. I love seeing a room come together... View more
Can you paint thermofoil wrapped cabinets?
Do you know how I could paint kitchen cabinets that have been thermofoil wrapped. I have seen videos about removing the foil (looks like a huge job). Curious to know if you have ever done this before? I don't want to get half way in and realize that I made a huge mistake. There are lots of cabinets 🤪

Any advice would be greatly appreciated. Thanks!