Let's Create A Custom Space In Your Home With My Virtual Design Service
This service is designed to help you style your home to make it the best it's ever been — virtually!
You send me photos and measurements of your space, and I send a custom mood board with all the suggested products, layouts, colors and ideas in a to-scale new room plan.
Plus, I'm available to jump on a call after you receive your package to go over it and any questions you may have.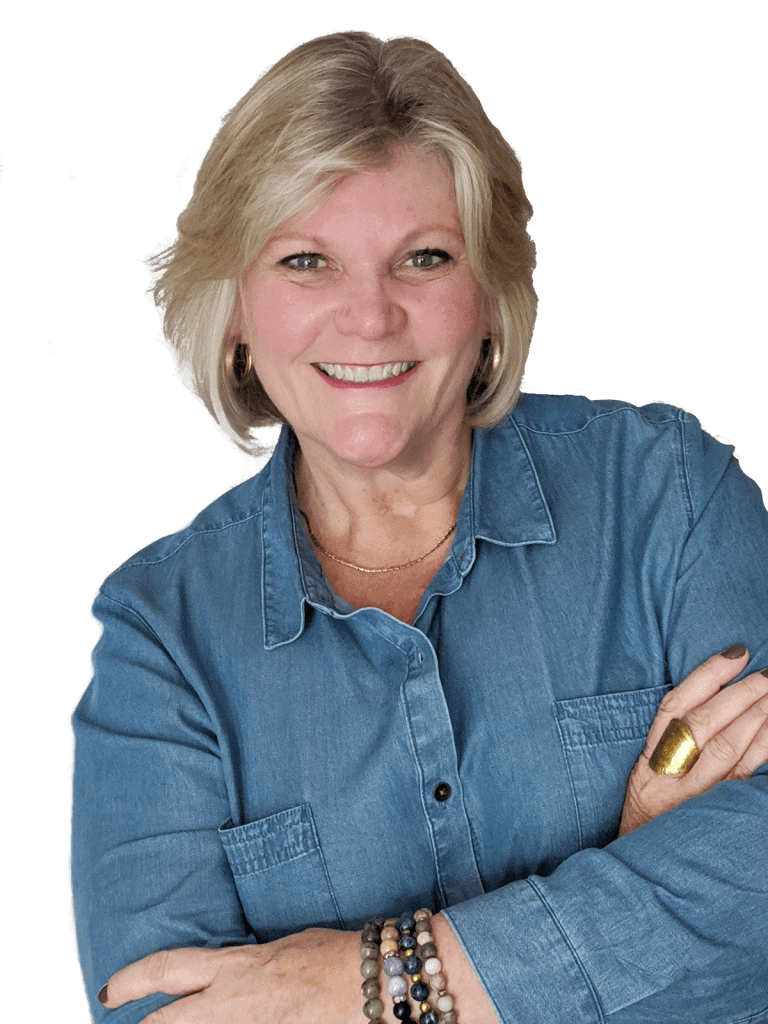 100% Risk-Free Money Back Guarantee
If you're not happy after we have our Introductory call just let me know and I'll make sure you get your money back.