It was my birthday on the weekend and my son's girlfriend baked me a gluten free chocolate cake and then decorated the entire cake in fondant and then created all the fondant leaves. Every leaf was a masterpiece.  She used nature as the inspiration since she knows how much I love Autumn
Décor and Entertaining Inspired By Nature:
Can you believe this amazing cake?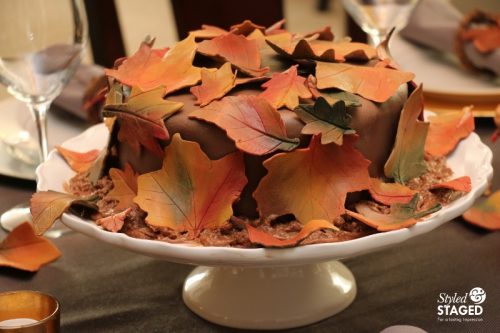 Given such a beautiful gift, it was only appropriate to make it the centre piece for my dinner party. It took almost 4 days to create so I wanted to be able to look at it for as long as possible before we cut it.
Angela painted every leaf by hand.  They were so realistic.  And yes, they were edible too!!!!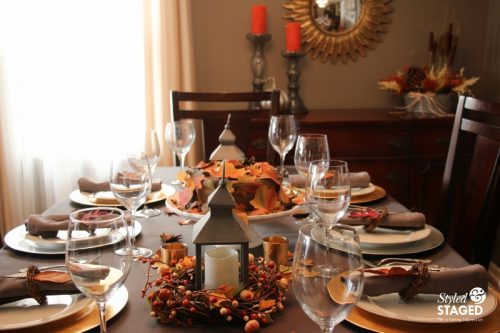 I decorated the whole dinner party around the cake and the change of season. The house felt like a big warm hug 🙂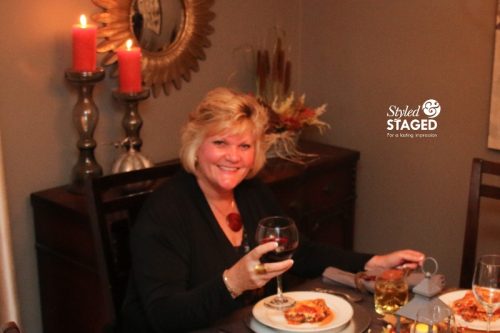 Thank you Angela for making my spectacular birthday cake <3
Inspiring Autumn Colours:
Canadians are extremely influenced by our weather.  As the weather gets colder, incorporate rich warm colours, lots of layers and different textures into your home.  Think of your own Fall clothing.  Fashion Designers look to nature for their colour inspiration as well. There is a strong correlation between home décor and fashion!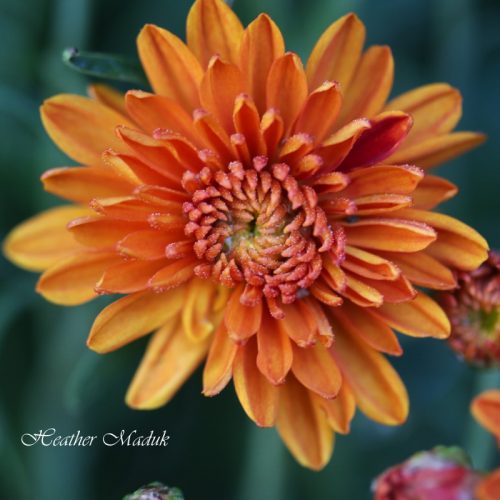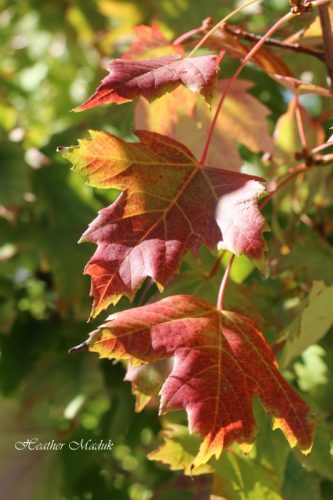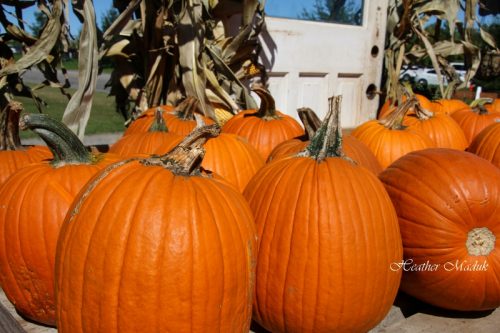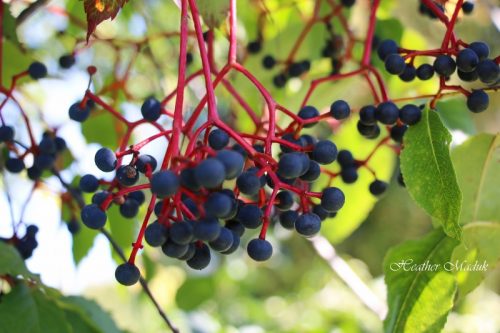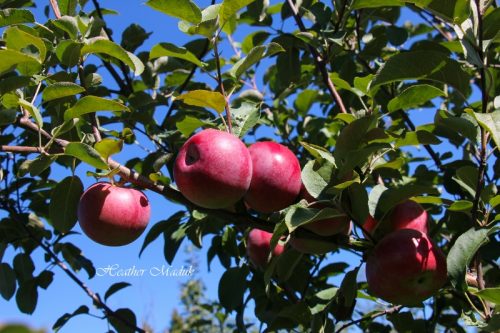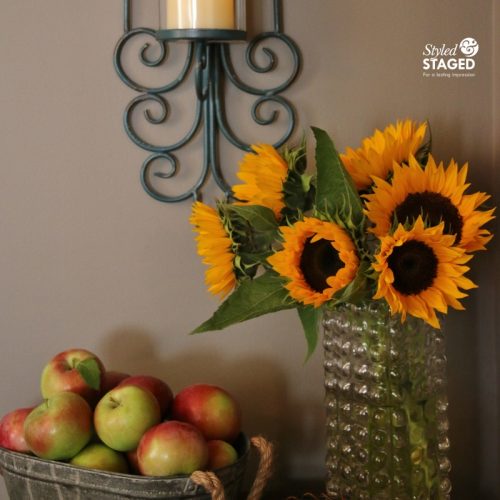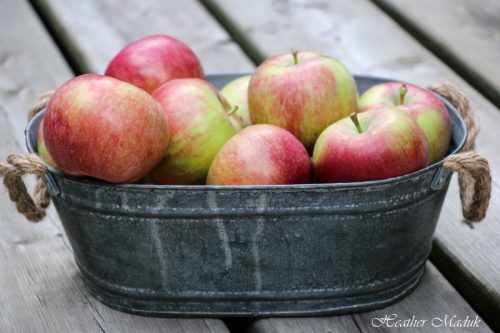 Fashion is Also Inspired by Nature:
Look in your clothes closet and see what inspires you for colour and texture.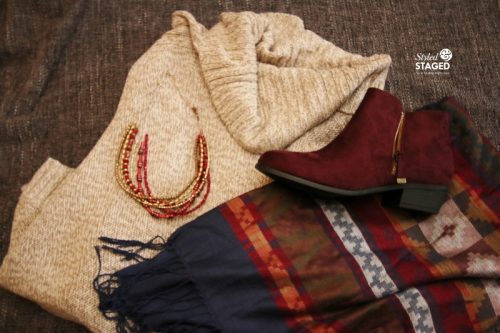 Just like we put on cozy sweaters and scarves, we like to add luxurious throw blankets, and lush accent cushions to our rooms for a 'cocooning' affect. We use warmer metals in décor to complement the rich colours.
All you have to do is look outside and get inspired by colour combinations and natural elements.  Add nature to your home interior and you'll feel balanced and grounded.