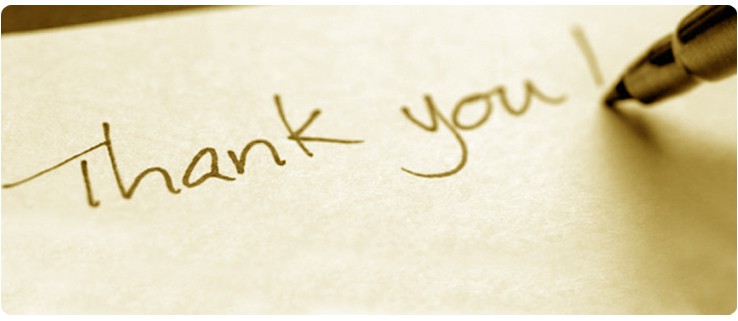 For the last 20 years, I have Staged properties for some of the best realtors in town! We have a wonderful understanding of each other's expectations and standards. We all have the homeowner's best interest in mind and offer a high level of excellence. Some projects definitely take more work than others and I can't tell you how much I appreciate a bit of appreciation. It's been different Staging homes online compared to being there in person but it can certainly still be done.
I was working on an online staging with Patti Smith, from Keller Williams Integrity this week. Although I am at home while she was in the client's house, I was attached to her by the phone every step of the way 🙂
She has her own great line of inventory (which I know very well), so it's easy for me to tell her exactly what to take in and where to place everything. In this case the client was out of town which in some ways makes it a bit easier. The biggest challenge was rearranging all the furniture to make each room look it's best. We were lucky her husband was able to help with that. Team work at it's best folks! Trust me guys, Patti always goes above and beyond for her clients.
To start every Staging, Patti sends me photos of each room and we talk on the phone for hours while I make up a plan and tell her exactly what to bring. Then we continue the process once she is at the house with her inventory.
I received this unexpected message from Patti today and it definitely made me feel really good!
Thank you so much for all that you do for me. I know I can always count on you.

We Facetimed for hours while I was in the house so you could tell me where to place everything. You even took my calls while you were doing groceries, running errands and while you were enjoying some relaxing family time. It was really important so I could get my questions answered immediately. It's a good thing we know each other so well since all of our calls were on Facetime and not always looking our best lol.

You are AMAZING! This property looks fantastic (you always make them look that way). Thanks again for everything.

If I wrote a testimonial for you, it would be a book!

Patti Smith

Keller Williams Integrity