Staging is all about making the MLS pictures look perfect.  Often we look at a photo and we aren't sure why it doesn't 'feel' right.  Most of the time it's because there isn't balance or symmetry.   When you're in a room you don't often notice these things but they certainly stand out in photos.
When selling your home, you don't want any distractions.  Here are a couple of simple examples of the importance of symmetry in Staging.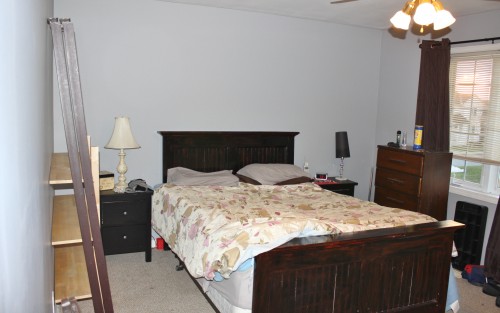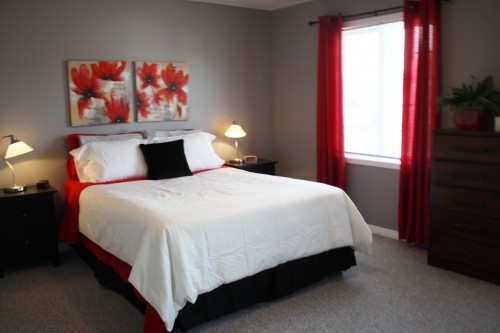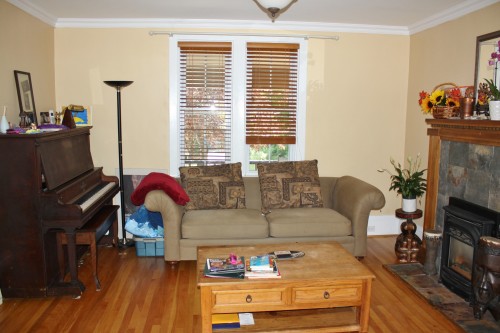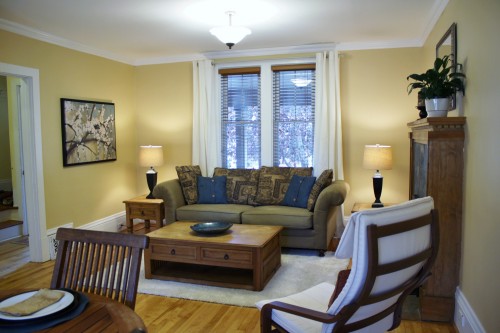 Sometimes it's the easiest little changes that make a huge difference.  Simply moving a desk made room 'feel' right.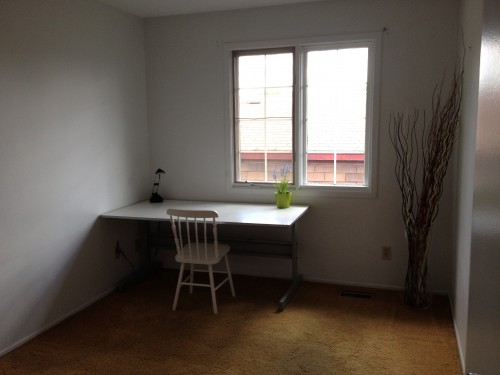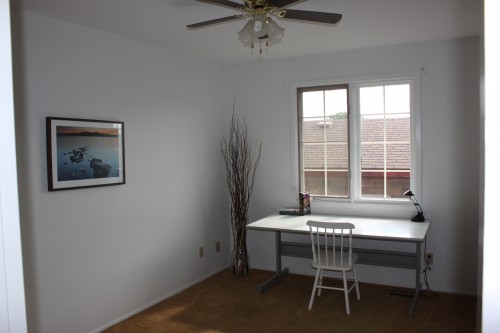 Try these tips in your own home even if you're not selling your house. I am guarantee you will feel more balanced!