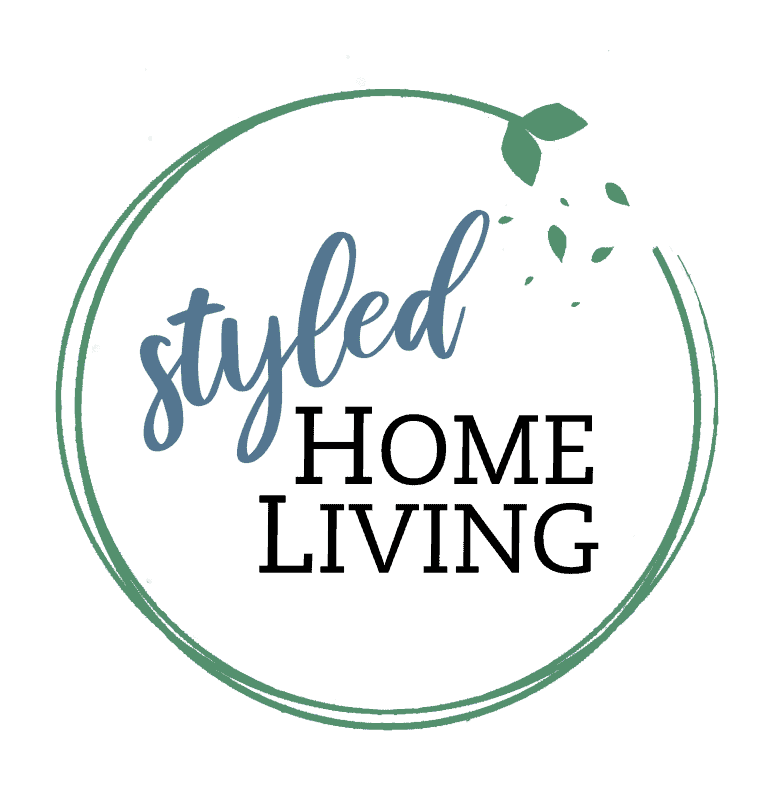 Let's Pull Everything Together
I created Styled Home Living for people who want to transform their home into a place they love and a space that truly reflects their lifestyle.  
I have been assisting people either Style or Stage their home from coast to coast and through the States for many years. It can be done online!  You just need the proper information and the help from someone with professional experience who has a keen eye for detail.
I'm committed to making this process fun, accessible, and practical.
Here to help!
I've brought my unique approach to Styling and Staging homes for two decades and earned recognition as one of Canada's best.
It's easy to get started, call me and see why thousands have sought out my unique approach.