One tradition at our house is that we use wrapping paper instead of gift bags.  We put a lot of effort into wrapping since it makes the tree look so much prettier.  It's fun to do once you have all the supplies you need.  I keep all the paper, ribbon and adornments together so it's relaxing and we can be creative.  It's fun to disguise what's inside the box. No matter what's inside you always feel like it's something extra special just for you.
I always ask for boxes when I'm buying something but if they don't have any I just use cereal boxes or any other box that would normally go in the recycle bin.  I reuse the boxes year after year.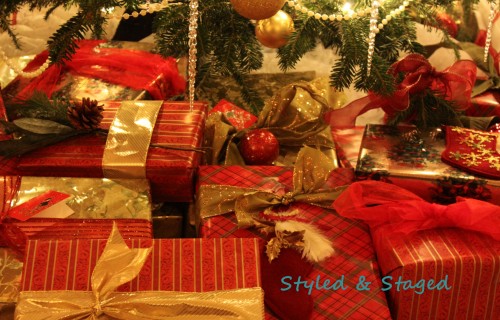 Every year I pick up a few rolls in complementary paper that are suitable for male and/or female.  Some are shiny, some are plain for contrast, and some have patterns.  Stores make it so easy with all their varieties.  There are colours for every home décor or style.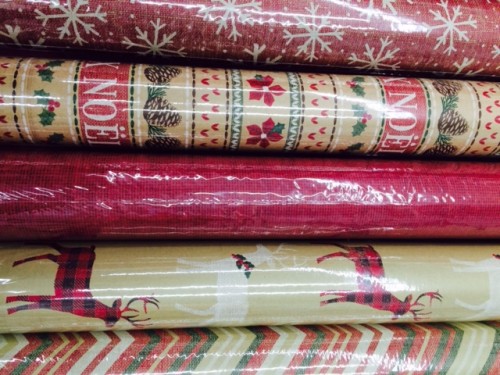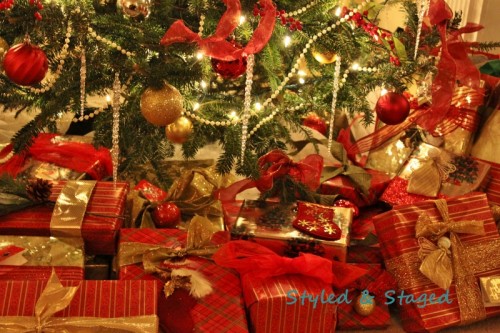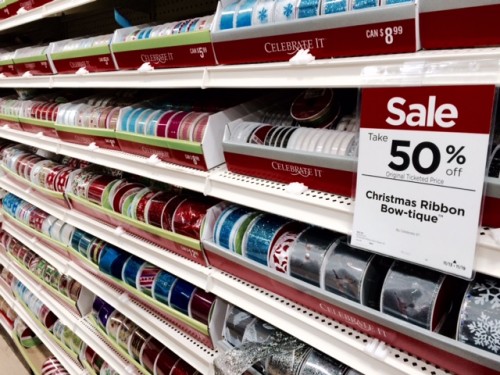 We also make or buy special little ornaments to adhere to the gifts and we use them year after year.  It's funny how we all have our own favourite little ornaments that we look for each year under the tree on a gift.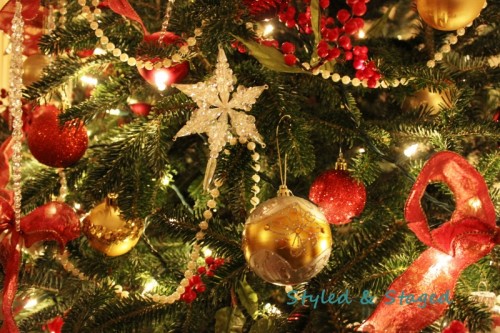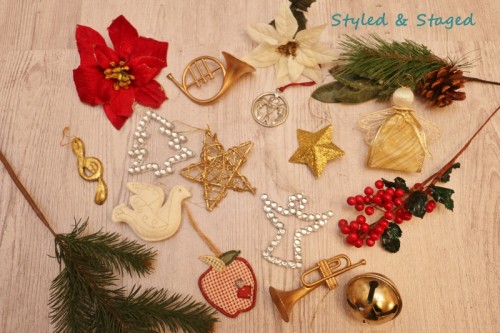 Just remember to keep your empty box handy Christmas morning to put all the ribbons and ornaments back into so they don't accidently get thrown out in all the morning madness.  You'll be all ready for the next year.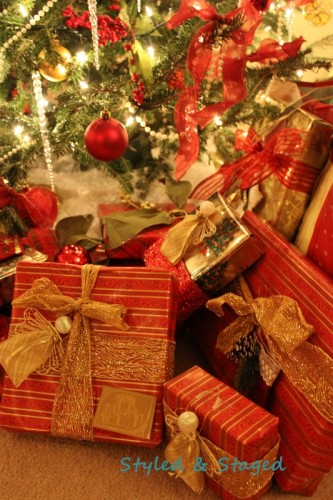 Hug Your Home…