Not Just 4 Walls
I hope this blog finds you all safe and well after the Tornadoes last weekend.  Since I was without power for almost 50 hours in Barrhaven, I had a lot of time to reflect and count my blessings.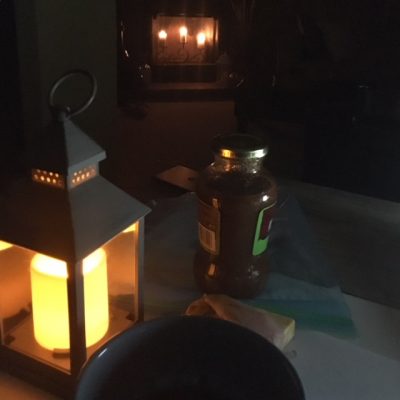 In the Real Estate and Staging business, it's easy to get caught up on the notion that a house is simply a "product" and/or a "financial investment". We tend to look at the square footage, number of bedrooms/bathrooms, amenities etc.
Yes, this is all true, but last weekend I was reminded that a house is so much more than that.  It's our 'safe' place where we create our best memories.
Community
I was reminded how it's not just the 4 walls.  It's also the community and a sense of 'belonging'.  I was touched how Barrhaven came together.
There were huge gatherings in parks with volunteers barbequing  meals 3 times a day since no one had electricity.  Stores and restaurants generously donated their food.  It was heartwarming to see the kids playing in the fields together burning off some energy and just being kids. All the neighbours were in the streets checking-in on each other and helping clean up the debris.  The food banks worked overtime and volunteers delivered food to seniors who couldn't get out and people in apartments who couldn't do the stairs without elevators.
First responders were everywhere when needed.  You could hear the sirens going all the time.  I drove around some of the areas and when I saw huge Hydro poles and trees snapped like toothpicks, I am absolutely shocked how quickly Hydro regained the power.  I think we were all expecting it to be off much longer. True heroes!!!!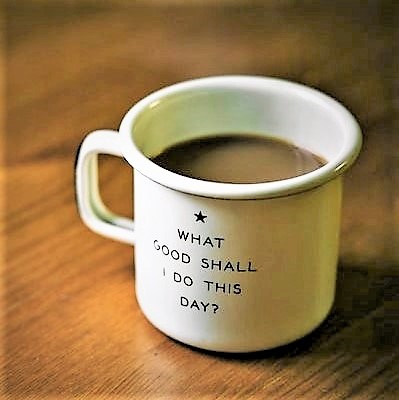 Facebook also did it's part keeping the community connected and updated.  It was reassuring to know that friends who were in areas that were hit badly were safe.  Using the car to charge your phone to get updates was fine but you didn't want to use all your gas since none of the gas stations around were open and we had no idea how long this was going to last.
Show Compassion
When I help clients Stage their home, it's no wonder that it's often very emotional for them.  No matter what the reason for their move, they are not just moving from the 4 walls.  They are often moving from their community and friends and all the connections that they've made.  They might be moving from all the soccer and hockey teams or the schools and churches where they were involved.  You can't put a price on that.
I think it's a good reminder to put ourselves in our client's shoes when we're preparing/selling their house. A little compassion and understanding goes a long way. To them, it's not just 4 walls or a product. It's their HOME.
There were so many families who had major damage done to their homes just a few km's from me in Arlington Woods.  For some people in Dunrobin, Kinburn, Calabogie and Gatineau,  it could take years for them to rebuild their lives.  Some may say it's just 'stuff' and they're thankful to be alive. This is very true, but I can't imagine losing everything and starting over.  My heart and prayers go out to them. They really need everyone's help.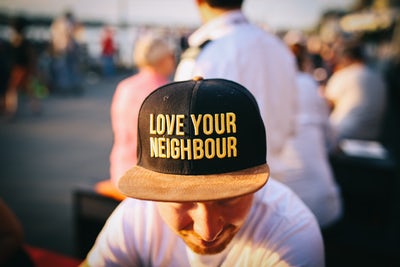 Please reach out and help if you can. No gesture is too small!