Mid-Century Modern Refresh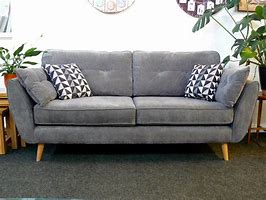 I love it when members can see the potential in something but just need a bit of extra guidance to take it to the next level. This sunroom will be completely transformed and I KNOW it will look amazing.
This video shows you my ideas of how to not only upcycle the furniture, but also how pull all the pieces together for an incredible living space.