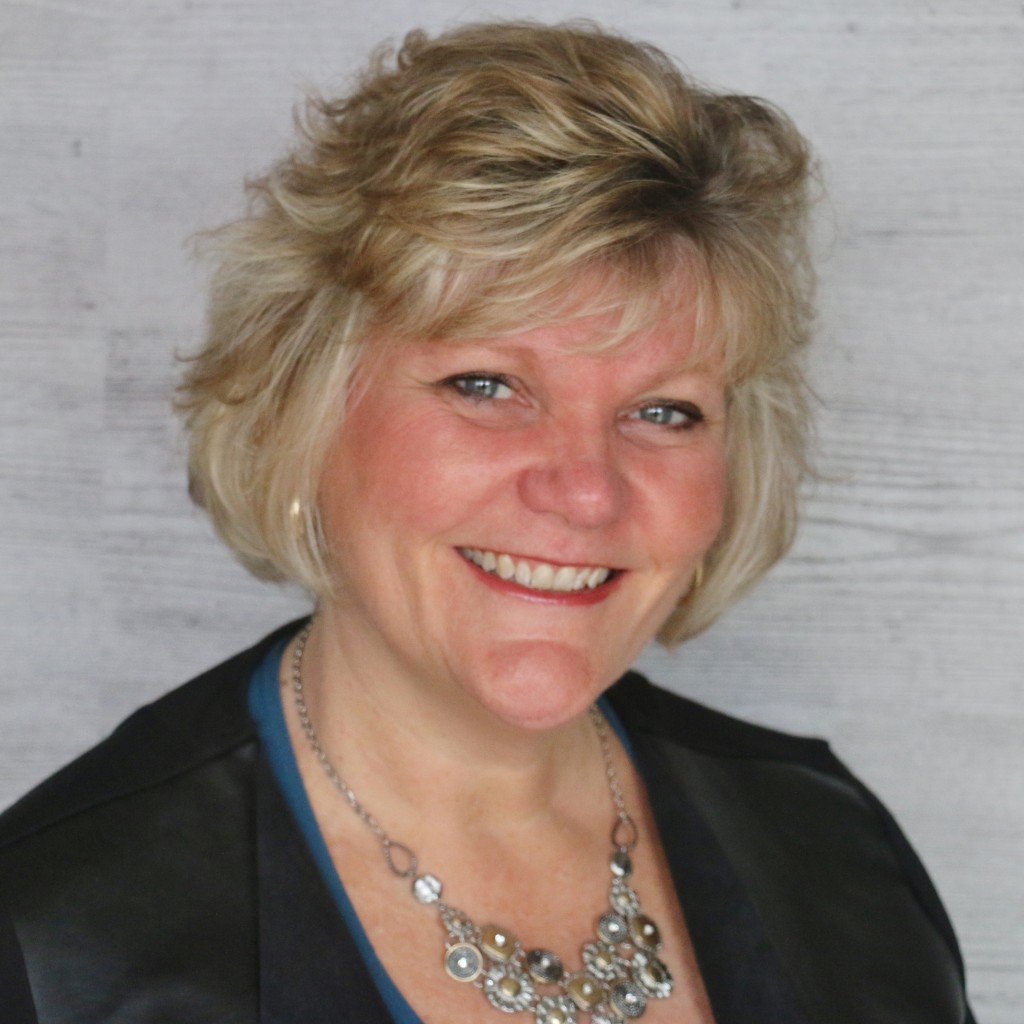 Heather Maduk
Home Stager and Stylist
Heather started decorating homes in Toronto back in the 80's and was then one of the first Home Stager's in the Ottawa area in 2003. Her abilities to transform any home and make it appealing to the masses is what keeps Realtor's using her as part of their listing team for every house. Her long lasting relationships with Realtors speaks volumes to her credibility and success.
Being friendly, diplomatic and understanding makes Heather easy to work with. She understands the stresses of selling a home and does whatever she can to help make the process run smoothly. Her creativity and visionary skills helps homeowners prioritize what needs to be done in a timely and affordable manner.
Heather is not only excellent at staging a house but she goes the extra mile and put's Style in the house so it has the 'wow' factor for resale.
Most homeowners actually hire Heather to help set up their new home once they move.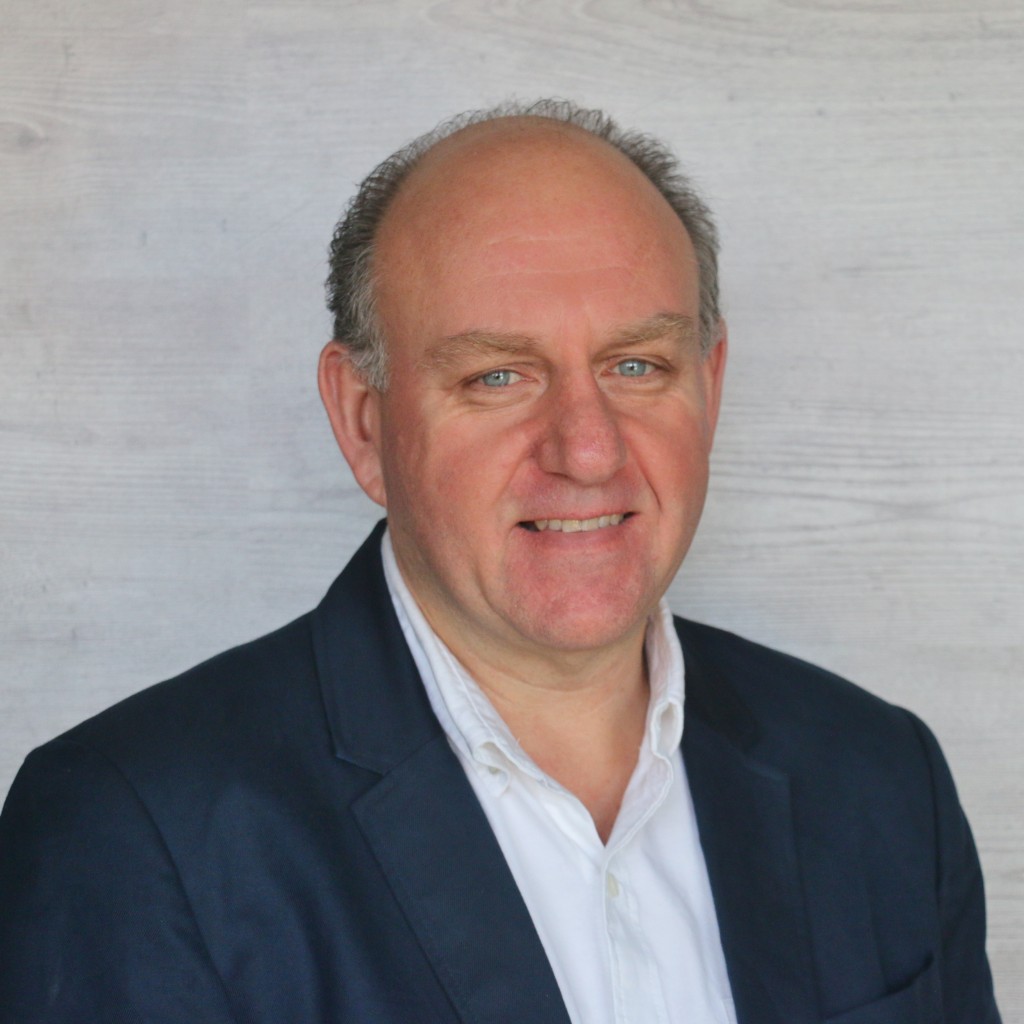 James Maduk
Marketing, Billing
James takes care of all the billing, marketing, web design and invoicing for Styled & Staged. You might also see him at job sights when more extensive work is required.
Our Team of Experts to Assist You With Your Listing Include:
Top Realtors throughout the entire Ottawa region

Home photographers

Painters

House cleaners

Carpet cleaners/stretchers

Handyman

Siding/roofing/doors

Window cleaners
Recent Staging Transformations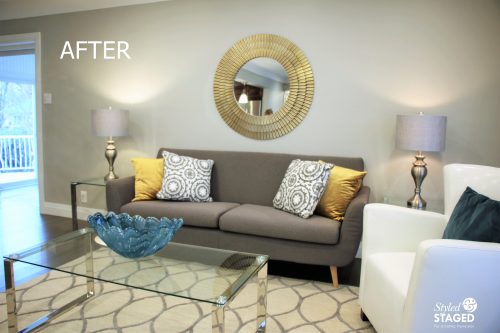 Staging A Vacant Property Makes a Difference I was called by the homeowners to Stage their vacant property. The house had just been completely renovated and was in pristine condition. As soon as I walked in, I loved their colour scheme and their light fixtures. Buyers find it very challenging …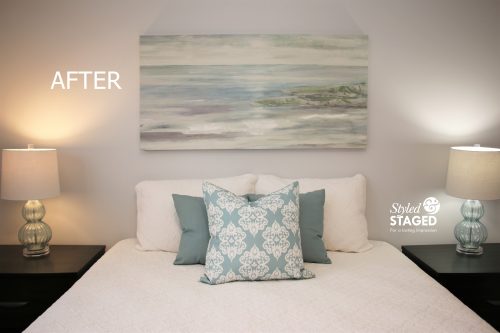 The Process: I've decided to write this blog about the process that goes along with Staging since most people have NO idea how much is involved.  Every house is a bit different, but I want to share the process of this particular staging.  Since it was an empty house, more …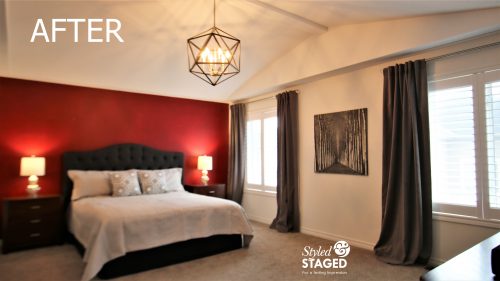 I had so much fun staging this stunning house since it was almost a blank canvas. The homeowner had already moved out but left a few pieces of furniture for me to work with. I basically had to furnish the main floor.  View this link for Part 1 of this …
Don't Be Shy. Get In Touch.
If you are interested in working together, send us an inquiry and we will get back to you as soon as we can!