When Staging a home the first question I always ask the homeowners is 'who is your target market?'  I want to know who I'm decorating for.  I want buyers to walk in and already feel like they live there.
Typically town homes are for first time buyers with young kids.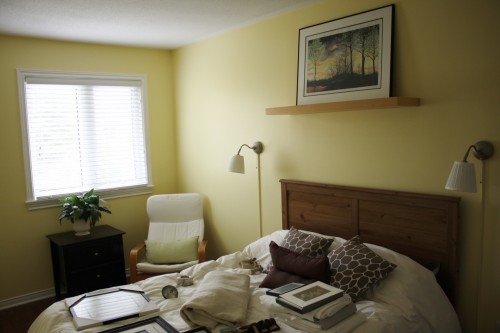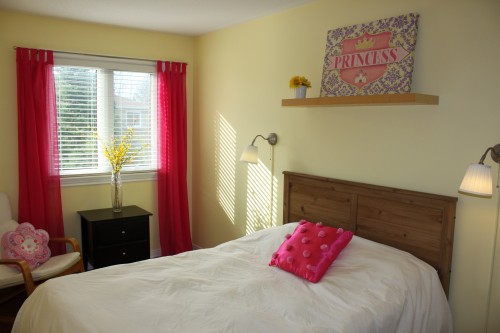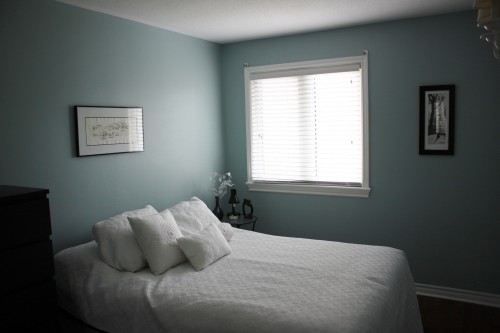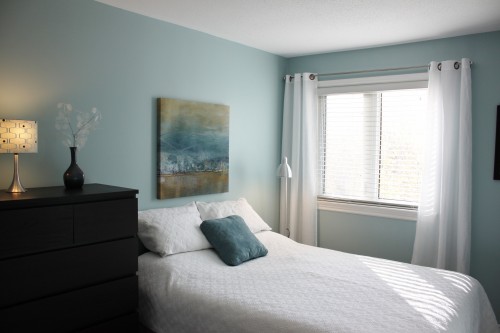 Master bedrooms are so important when selling your home and it's the room that is often neglected the most.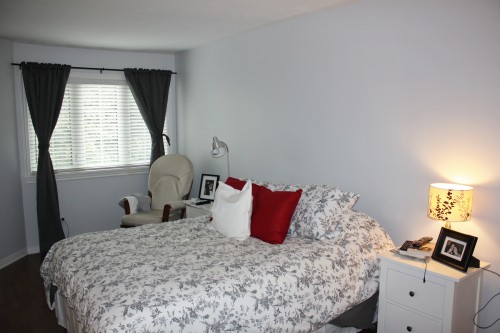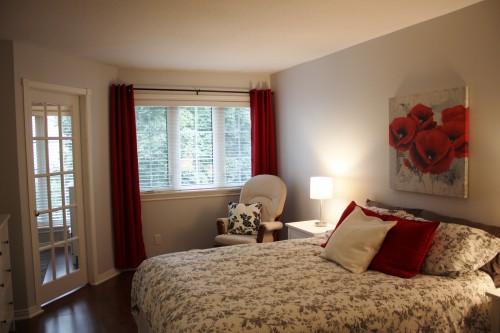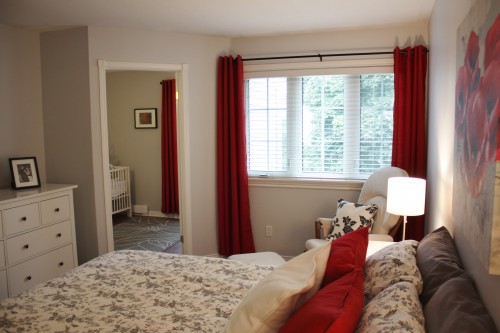 When you have an open concept living/dining/kitchen space make sure you choose the same colour palette for all areas.