Don't Want a Large Financial Output?
There is a big difference between Staging a home and Staging a home with Style. Styled & Staged has a diversified and high quality inventory of props that can be rented on a monthly basis for an affordable fee. The selection is suitable for any décor, colour and style.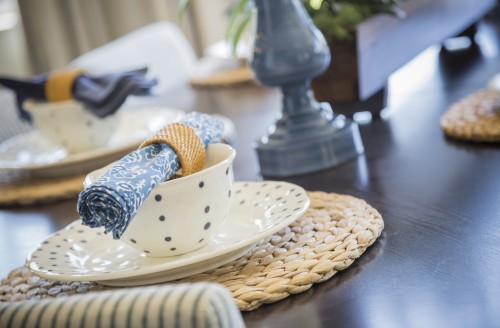 Include Layers', Texture and Colour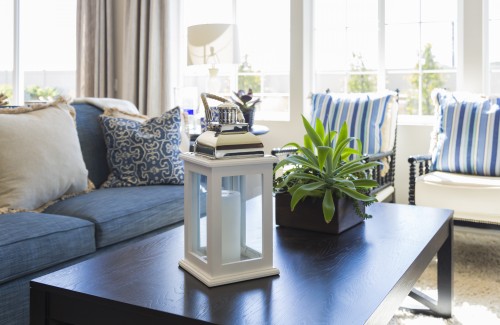 When staging a home we try to neutralize the space so that it appeals to the masses. However, we don't want them to look boring.  We want the walls and floors to be neutral but in order for the pictures on the MLS to look appealing, we have to add layers of texture, colour and STYLE.  This is easily achieved through artwork, pillows, blankets, towels, flowers, plant, lights, candles, decorative accessories and area rugs.  It can be quite costly for homeowners to purchase all these items.  If the homeowner is downsizing, moving abroad or they haven't bought a new house yet, they may not want to make such an investment.  This is where Styled & Staged can help.
Homeowners often want/need to get their house on the market quickly.  Shopping for the perfect accessories takes a lot of valuable time that can be better spent doing the minor touch-ups/cleaning/de-cluttering around the house.  Styled & Staged has spent several years purchasing all the necessary props to give any room the right 'Style'.   Styled & Staged is constantly watching for colour/decorating trends so your home will look current and rejuvenated. Let Styled & Staged completely transform your home with the assistance of the extensive rental inventory within hours.