Getting an Early Start on the Holidays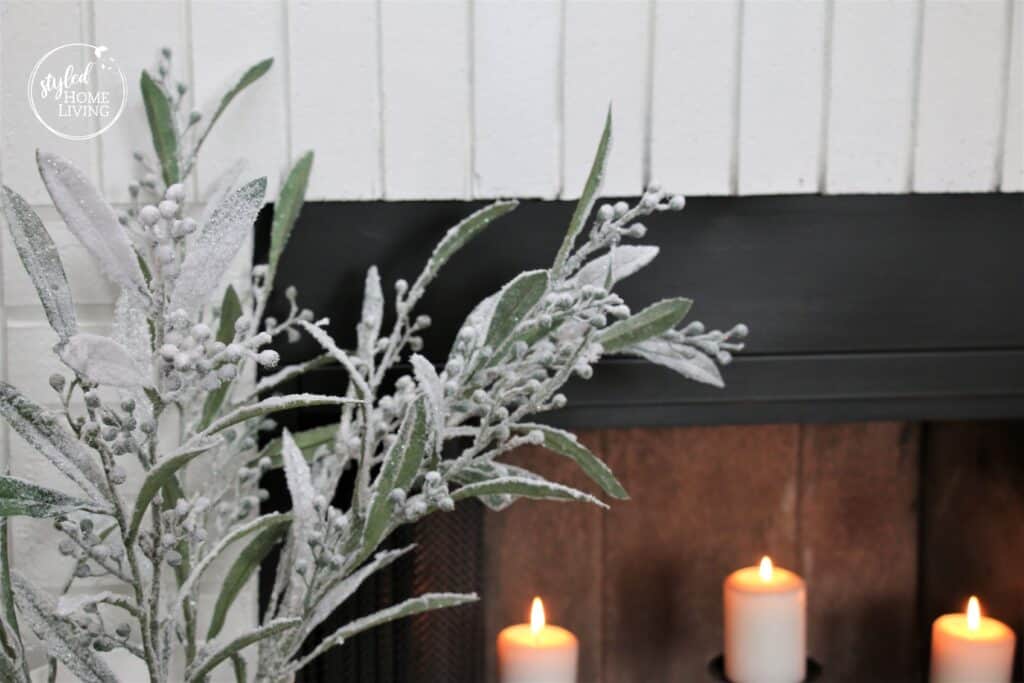 Hello everyone. I hope you were all able to be grateful to all our soldiers and their families this morning, who have made it possible for our freedom.
I am extremely excited for tomorrow nights webinar since I'm hoping there will be lots of fun participation from you guys. Thank you for joining in the challenge. I know it's early to be thinking about the holidays. I don't know about you, but personally need something to look forward to.
I have been busy decorating every room in my house and I'm completely done except my tree. I did everything early so I could share and hopefully inspire some of you. I even have several different table settings to share with you. More importantly I want to explain the PROCESS that I go through when I set a table. I have 7 key principals that I follow. Trust me you will be a master of table settings.