We all make New Years Resolutions about our health, finances and relationships etc. but don't neglect the simple daily things that can give you an additional 3 hours a week plus a whole lot less frustration!  Yes, I'm talking about getting your house organized. Being organized can improve your health, sanity and well being as much as all the other resolutions that you just made.
Sounds silly but just imagine how much time you would save if every morning you weren't looking for clothes in your closet, sorting through your drawers for matching socks, untangling necklaces, finding the right lipstick and that's just before you head into the kitchen?!
You probably received new clothes for Christmas. If something comes in- something has to go out (donate if possible). Take the time now to organize and clean out your closet and drawers. Yes, it's a lot of work now but it will save you hours later on!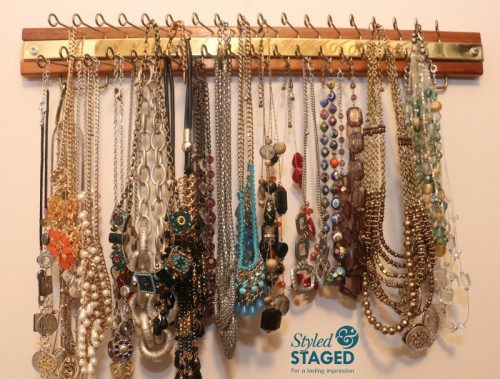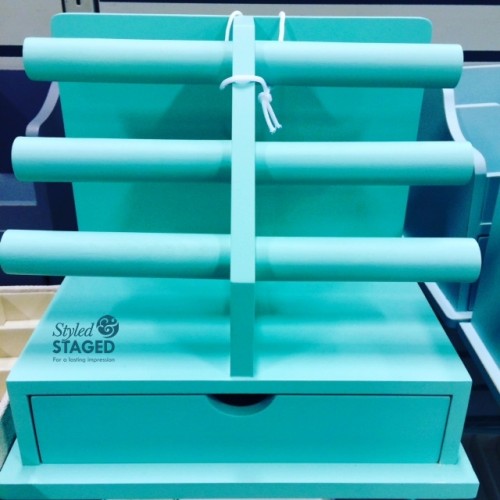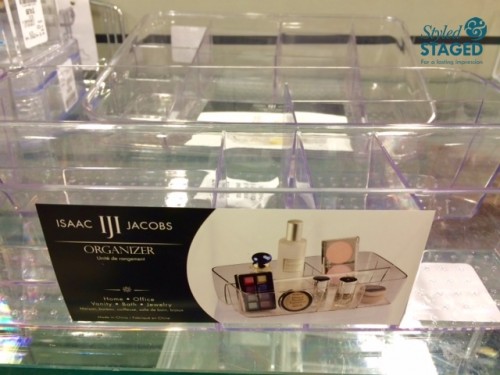 You probably had a lot of extra food in the house over the holidays.  Take the time to remove all the extra useless calories and clean your fridge at the same time. Remove all the temptations.  This will also help with your health resolutions. There is nothing nicer than opening a clean, organized fridge filled with healthy foods.  It's so frustrating when you open your Tupperware cupboard to pack lunches and you can't find the lids to the bottoms or worse yet, they all fall out on top of you!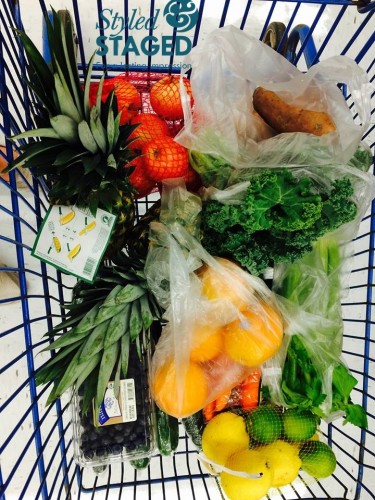 Then as you are on your way out the door you open you closet and can't find a matching pair of gloves so you end up spending 5 minutes wading through all the mess and then leave a bigger mess to clean up when you get home. Who wants to come home to that?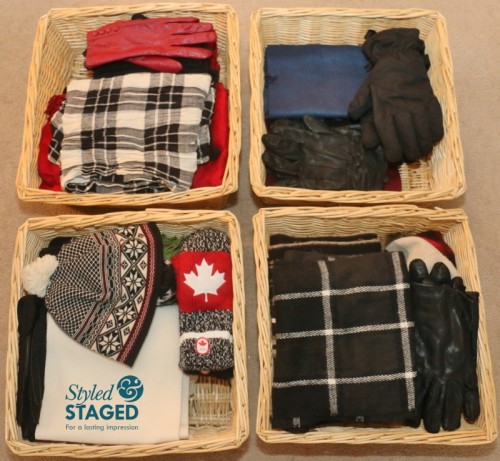 I use my tool box daily for work and nothing is more frustrating than running out of nails or J-hooks while I'm on a job site.  Look outside the box for different storage containers.  This one is meant for crafting beads but it's also perfect for my purpose.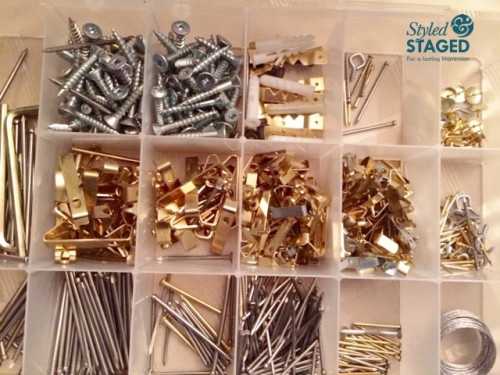 When I stage houses the number 1 complaint why people are moving is because they have feel the the house isn't big enough and doesn't have enough storage. The bottom line is, we as consumers have too much stuff and we don't take the time to organize what we do have!  This doesn't matter if we live in a bachelor pad or a multi-million dollar home.  We will always fill our space no matter how big it is.
All these little things that we can do to organize our own homes will make our lives so much more enjoyable and give us free time without frustration to do the things we love to do.
I would love to hear your organizing tips!  Happy New Year everyone.
Hug Your Home…