I had a client who was trying to sell and empty house that had several bedrooms that he wanted to showcase.  Since he wanted to sell the house furnished as a rental investment he bought furniture for each bedroom.  Having the furniture will be very appealing for buyers for a rental investment however, the rooms looked cold, boring and uninviting.  In the photos they all looked the same.
It was initially hard to convince him that furniture placement was not enough for the 'staging'.  We had to dress the rooms for the photos and the feature sheets.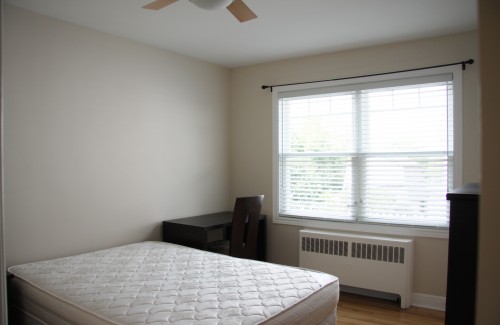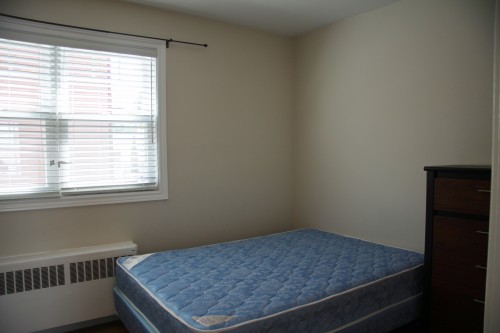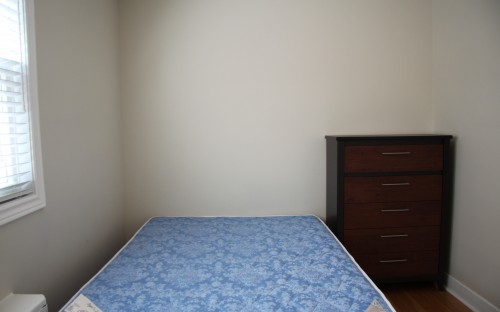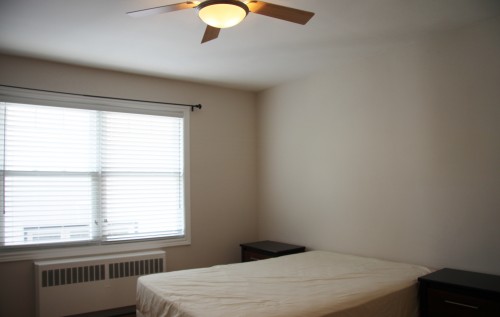 Once Styled & Staged brought in rental inventory he was completely convinced and hired me to stage the remaining rooms.  It's very typical for homeowners to feel reluctant to rent any inventory but once they see the difference they understand and can see the difference.  Renting for the short term is a fraction of the cost and saves so much time.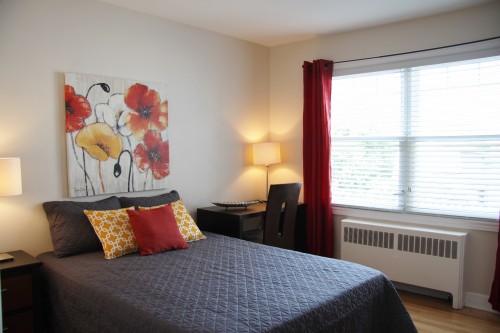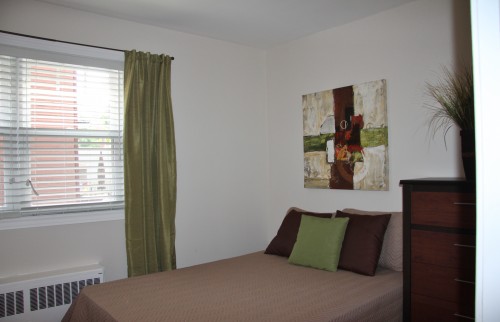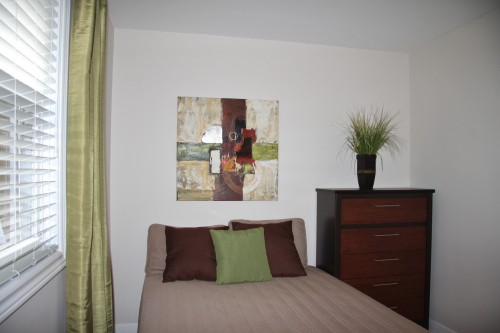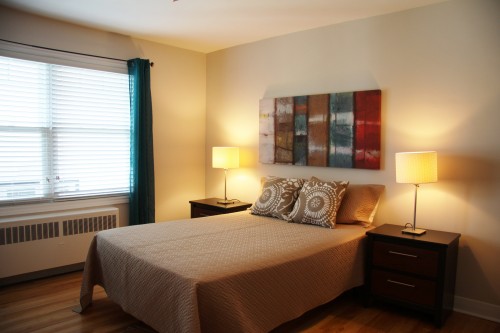 Now when buyers look at photos on the MLS they will definitely see the difference between the bedrooms.  Without the furnishings they all looked the same.  Every inch of your real estate is valuable so you want to showcase it all!