Decorating a stylish little girls room with a designer look is so much easier now that we have stores like HomeSense.  It's literally a one stop shopping experience!
I suggest you start with your linens to inspire your colour palette.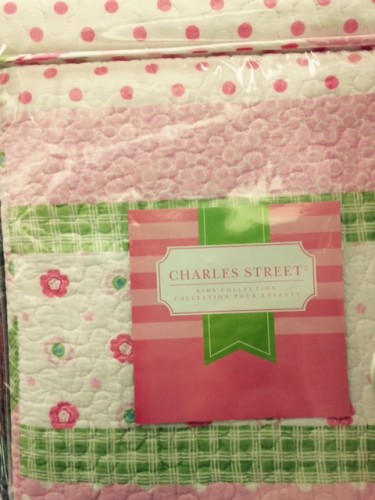 They have a variety of quilts and comforter sets in adorable colour combinations.  Once you choose the linens, then you can choose a complementary paint colour for the walls.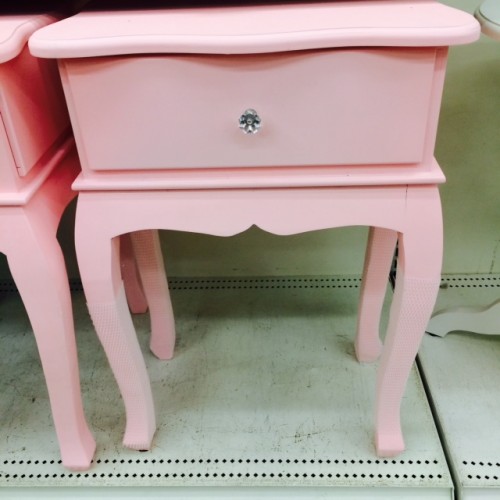 They have the fun colourful furniture that is designed specifically to appeal to youngers.  The scale is perfect for them and their needs.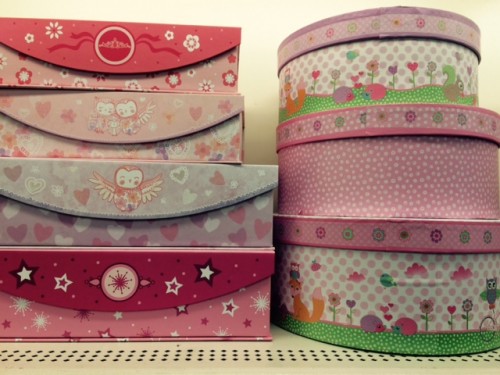 It's always easier to keep things organized and tidy why you have pretty boxes to store toys and 'stuff'.  These functional boxes are also part of the décor so you want to have them out on display.  This keeps things easily accessible.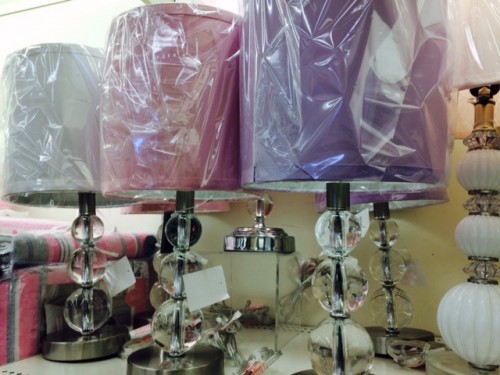 Even the lamps are perfect for a little girl's space.  If you are afraid to commit to a colour you can always go white. The store also has drape panels, area rugs, artwork and accent pillow all to complete your look.  They also have everything for little boy's rooms as well.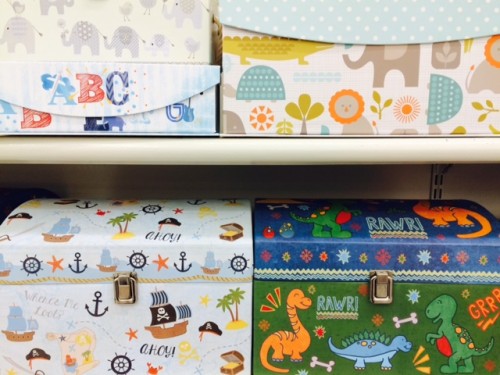 Stores like this makes my life as a Stager so much easier when I need a' room in a box'.   It's also easier for parents to include their kid's in-put since it's not as overwhelming.  Enjoy this time in your children's life 🙂
HUG YOUR HOME…