January is always a great time to list a property!
December is the time to start the STAGING process!
I'm always surprised how busy I am in the month of December with  Initial Consultations but it just makes so much sense if you want to be prepared and get a head start on all the other properties.
Things that can be done this month:
1.  Fix-it jobs and minor repairs
2.  Paint touch ups and a deep clean
3.  Start to remove the clutter
4.  Move furniture around
5.  Take advantage of the Holiday Sales if any purchases are required (that is why I need to meet with your clients soon so they know what to buy)
If you have a client who is listing in January, let me start working with them now so that everyone is ready for the New Year.  Our fees are increasing in January so you will also save $50 if I meet with your client in December.
Let me meet with your clients for the Initial Consultation so I can give them a 'to-do' list and a plan or even a paint colour if necessary.  That way they can start crossing off their list during the holidays.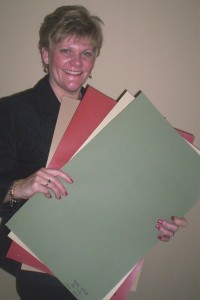 Then I'll follow up with my second consultation to STAGE the house with the final details and you will have a picture perfect house ready to list by the time you've announced your New Year's Resolutions!
Call Now to find out how you can take advantage of a $50 discount for a December Initial Consultation 613-302-4020