As you get ready to go back to university this is the ideal DIY project for any dorm or new apartment.  You can customize these crates to match any décor and stack them to suite your needs.  You might want to screw them together once you have them in the proper configuration if you don't plan on switching them around.
Step 1.
Start with buying your crates. They come in different sizes and price points. These were found at the Home Depot. It's always a good idea to have some idea of what you plan on putting on the shelves so you know what sizes to buy.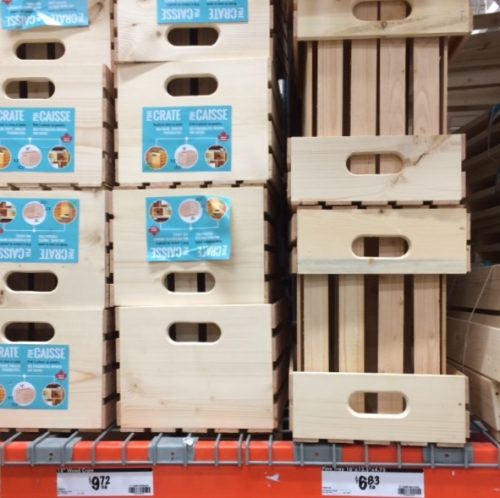 Step 2.
Choose the paint colours you want.  Chalk paint is very on trend right now since it gives a warn and antique weathered look which is very suitable for these crates.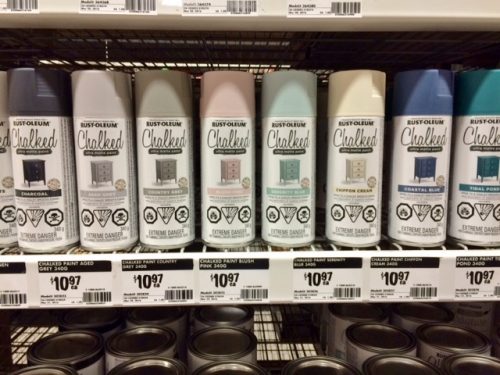 Chalk paint comes in several colours in both spray cans and quarts of paint.  It's recommended to spray it with a matte finish Chalk top coat.  Make sure you follow the manufacturers instructions.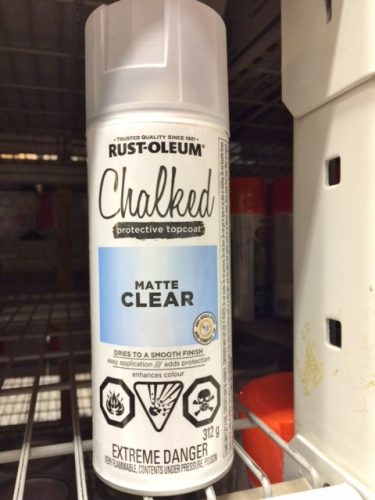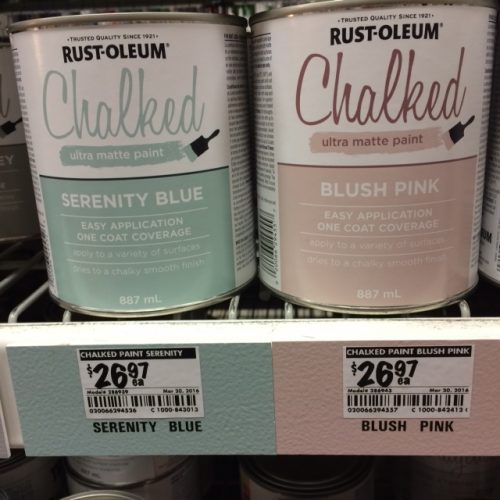 Step 3.
Assemble the crates the way you want.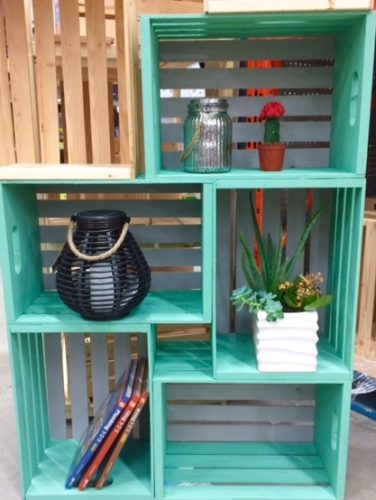 This display was shown at the Home Depot.  You can use regular paint as well if you want brighter colours. Be as creative as you like.