When I first walked into this house I was confused with the conflicting styles.  The kitchen cupboards were very country but the furniture was all contemporary and the fireplace was ultra modern with the smoked glass and the white metal. I had to instantly decide which direction to go.  The simplest way to bring everything together is a quick shopping spree for accessories or renting Styled & Staged Inventory.
The homeowner had just painted the walls white at the suggestion of his painter.  Tip #1 – Most painters are not interior designers!   Painting all the walls white does not make it look bigger and brighter – it just makes it look cold and boring!
With a limited budget and tight timeline Styled & Staged had to quickly pull the room together for an exciting and cohesive look.  Staging is all about prioritizing the budget to give the 'wow' factor for the photos in order to attract more potential buyers.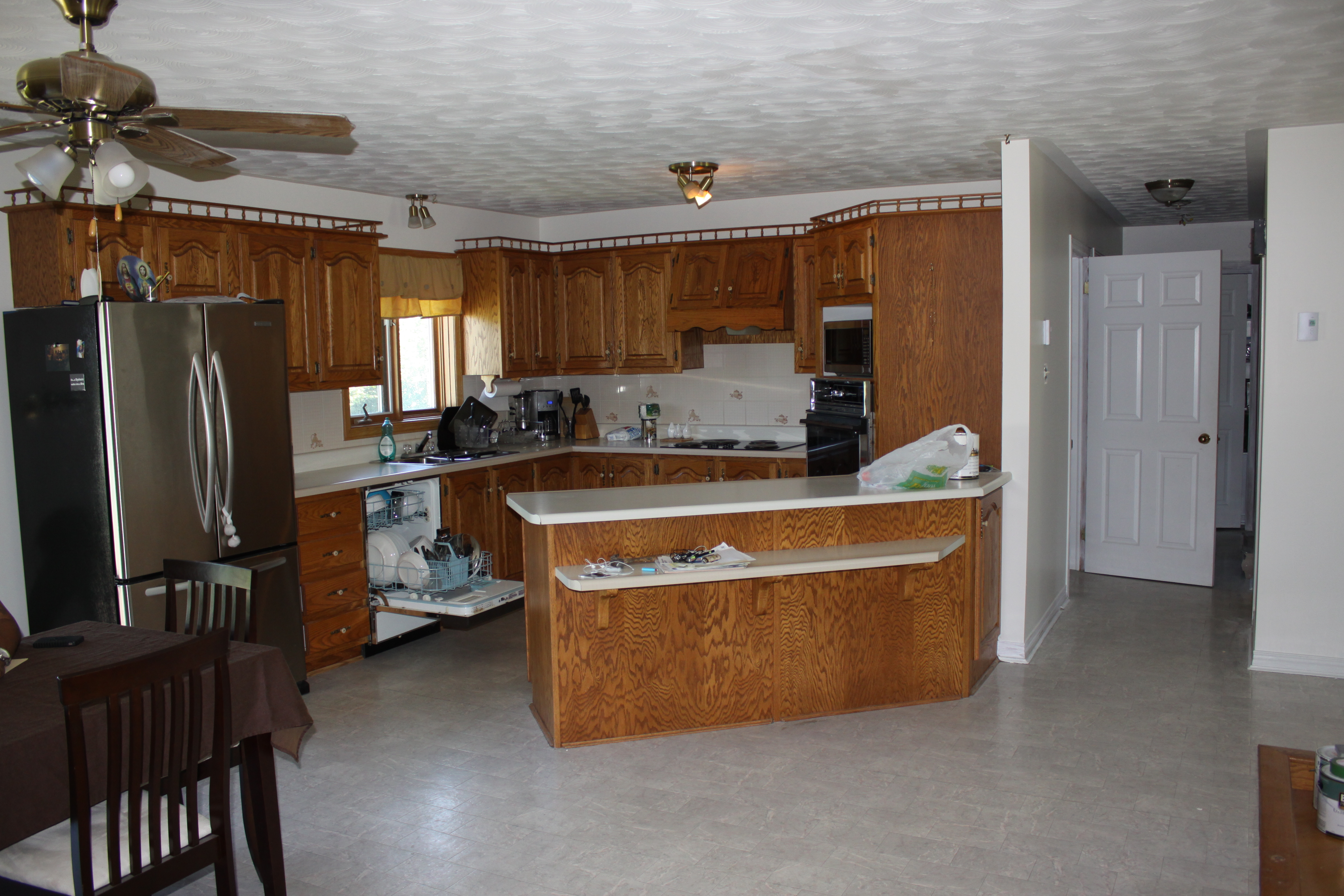 Before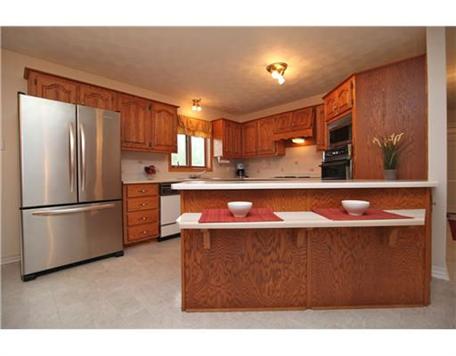 Removing all the country spindal details above the cupboards instantly took the 'country' look out of them.  Showcasing the eating counter also adds valuable space and function to the kitchen.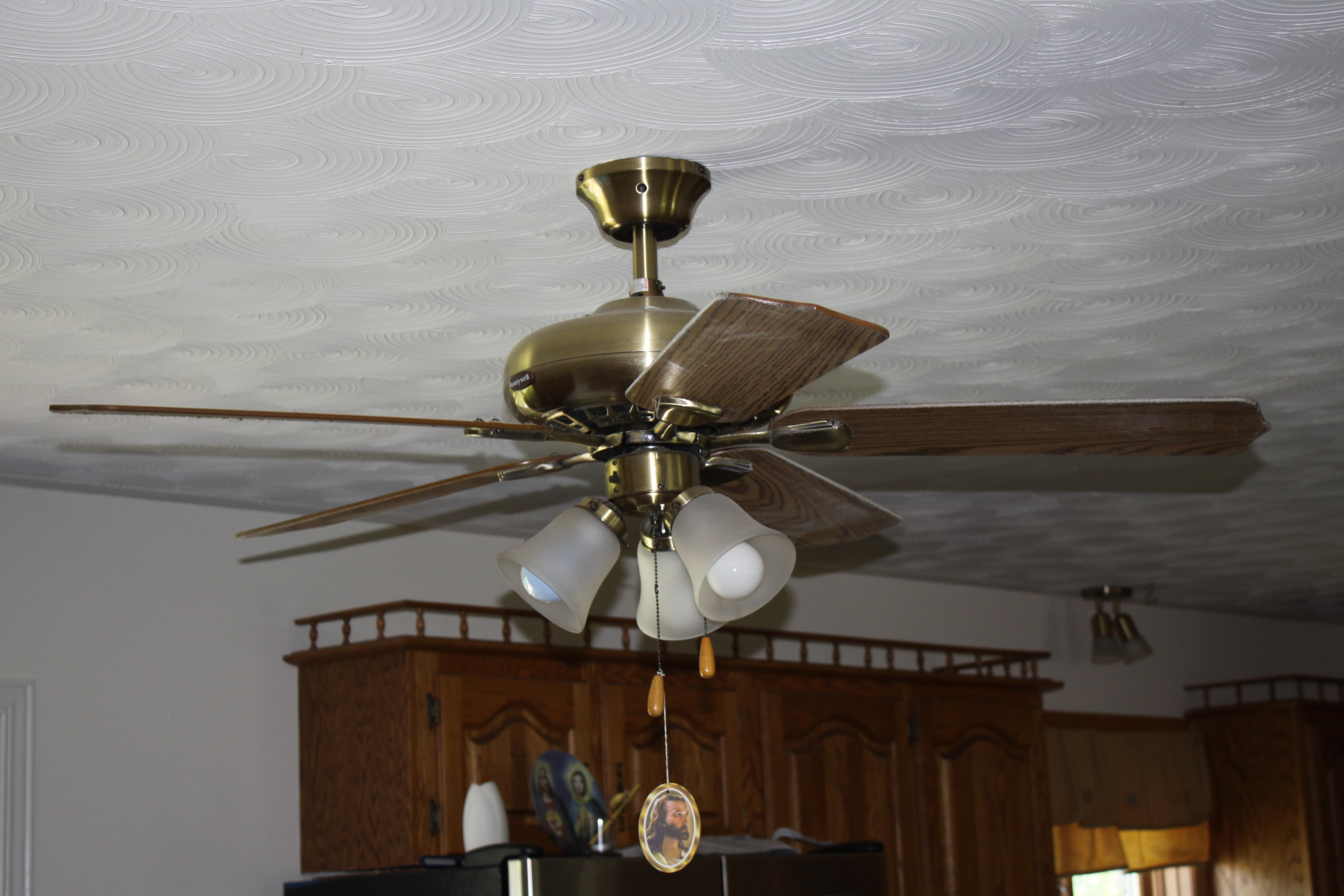 Before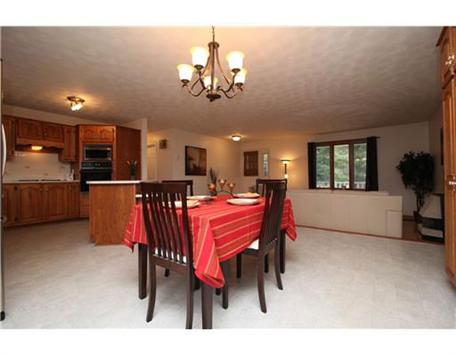 Exchanging the ceiling fan to a chandelier and adding some attractive colourful table lines also defines the dining area and makes it more inviting.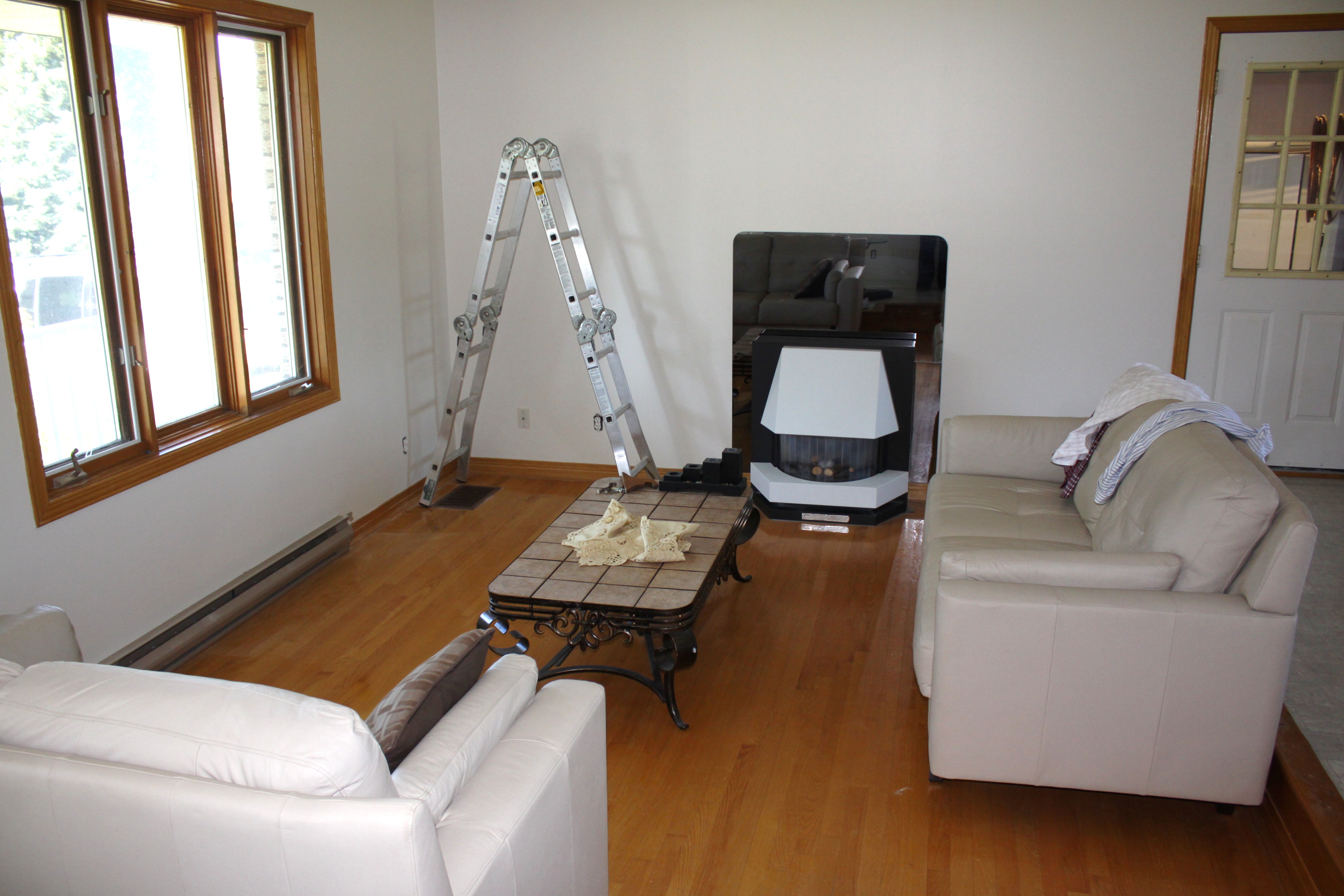 Before
All the surfaces were hard – wood floors, leather couches, marble coffee table, bare glass windows, smoked mirror and metal on fireplace.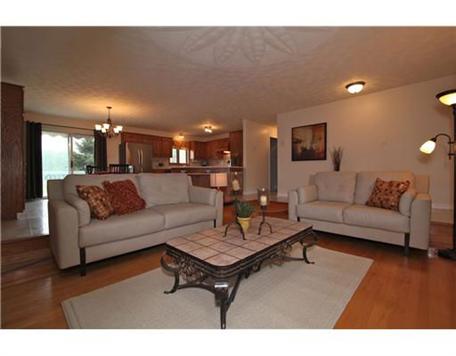 Adding an area rug gives instant warmth.  Hanging artwork with the same brick/orange and wood tones as the cupboards really help blend the two styles.  Adding textured soft pillows breaks up all the white walls and white furniture.  Dark brown drapes in both the dining and the living room anchor the rooms and gives the two rooms the continuity. Lower table lamps also give warmer lighting and another pop of colour.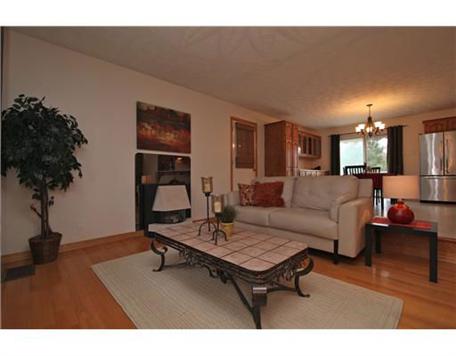 The fireplace is a feature that stays with the house so we had to make it look it's best.  Before the fireplace was out of proportion to the room.  Hanging artwork above adds height and warmth to the smokey mirror.  The homeowner also painted the white metal with a fire retardant tan textured paint.  Adding trees and greenery also give life and warmth to the room.  Adding  wooden blinds on the front door as well as the door going out to the garage also adds texture, warmth and privacy.
'After' pictures were taken by:  www.ontariovisualhomes.com