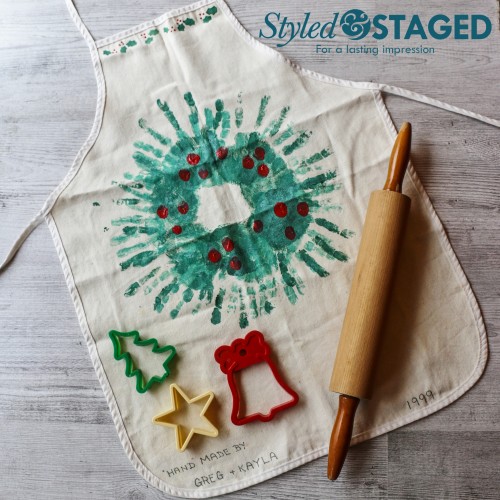 Who wouldn't want to bake with all these fun and stylish accessories?  Get the kids involved at a young age to start your family holiday baking traditions. kids love it when they own their own aprons, utensil and recipes. I am always on the lookout for new cookie cutters since they have so many purposes (not just for baking).  Ask me how this apron was made back in 1999 🙂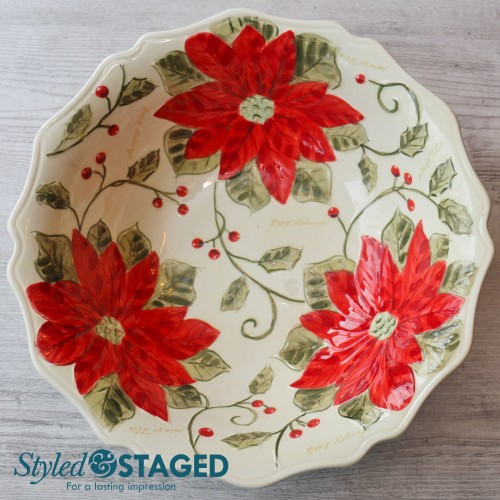 Having beautiful holiday bowls and platters make any baking look their best.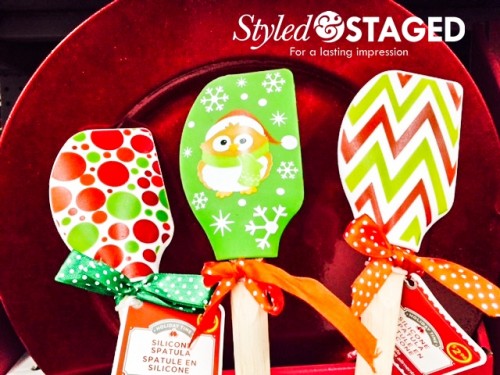 These adorable silicone spatulas are perfect for the holidays.  Buy one for each child and encourage them to take part.  They also make great little hostess gifts.  These were found at Walmart for under $3 each!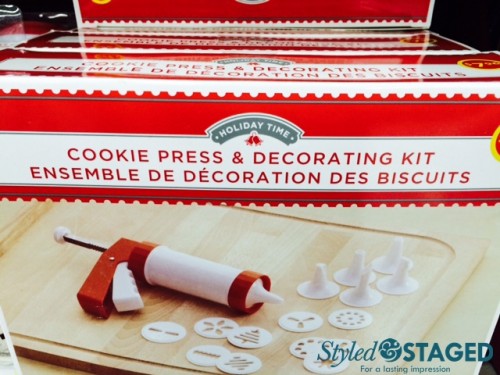 Having all the right tools really make it easier and encourages creativity. It's amazing how many fun accessories are out there.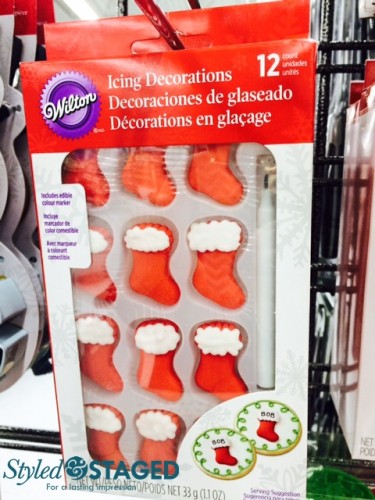 Even the most novice baker will feel proud of the cupcakes, cookies etc. when they are embellished with these fun icing decorations.  They taste good too. Happy baking everyone!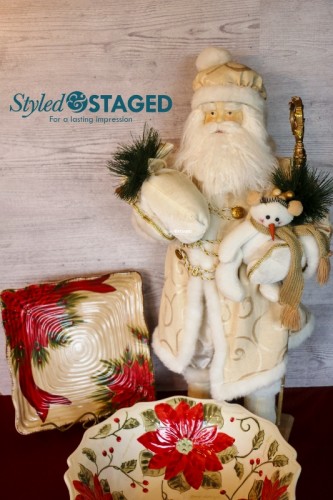 Hug Your Home…