I am all for homeowners decorating their homes with their own personal style and taste.  It would be boring if all our homes were the same.  However, the purpose of staging is to have the décor appeal to the masses to increase your odds of selling your home.  The good part about staging is that you can always just pack up your favourite things and display them in your next home.
These homeowner's had a strong sense of their own style and they were extremely creative, artistic and musical.  I was very lucky that they were artists so I had a huge selection of artwork to choose from.  This always keeps costs down.
Styled & Staged had to really be selective about which pieces to remove and which pieces to display.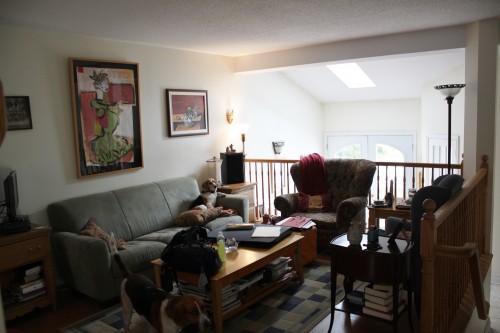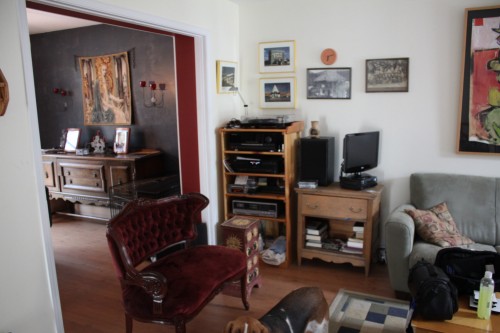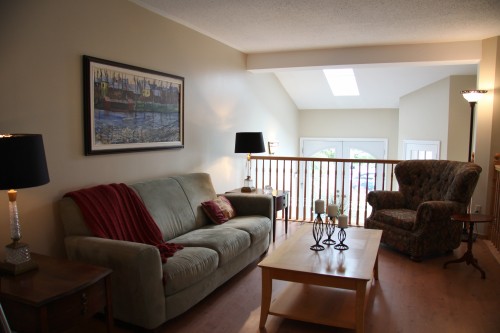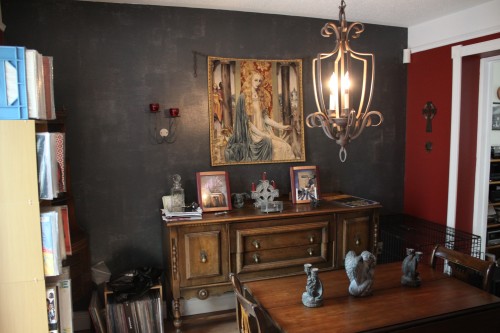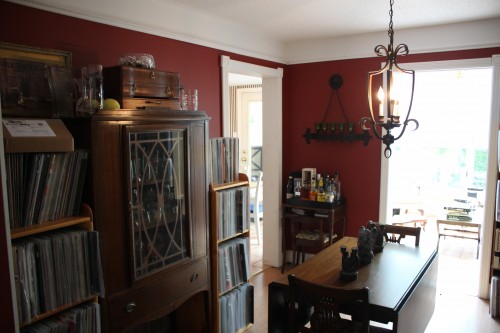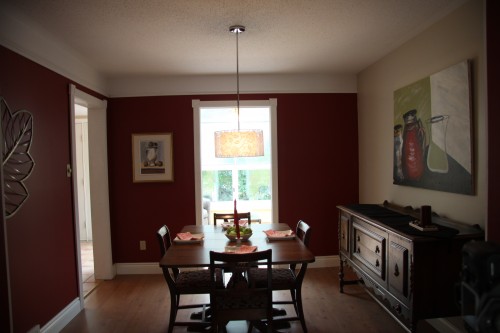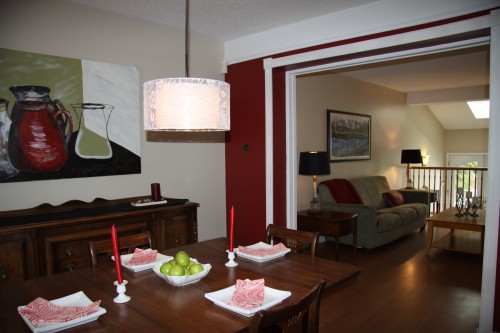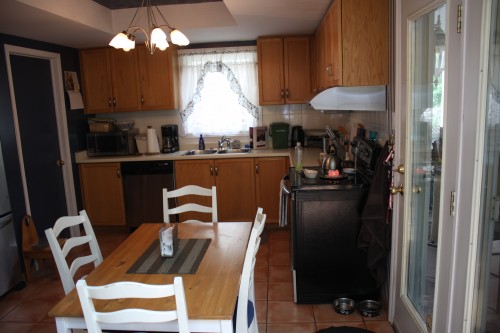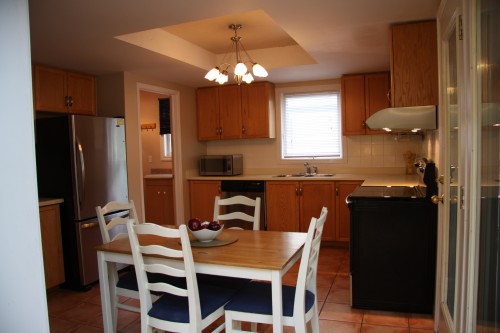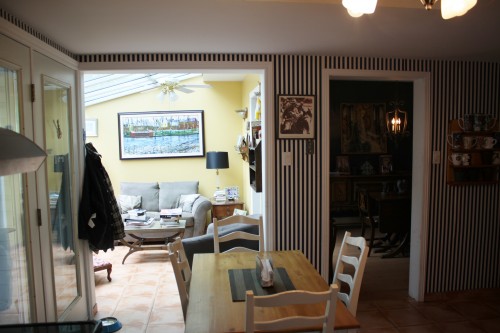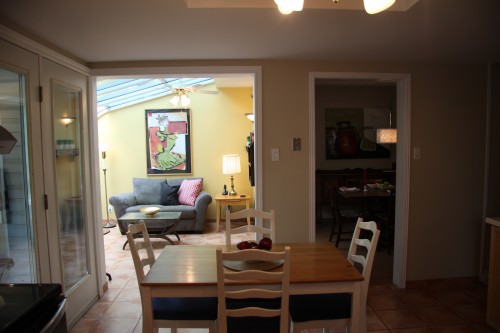 These homeowners were an absolute joy to work with since they were so willing and accommodating.  Every single room in the house had a complete transformation.  I'm sure this house will sell quickly and they can move into their next dream home.