Another Successful Online Staging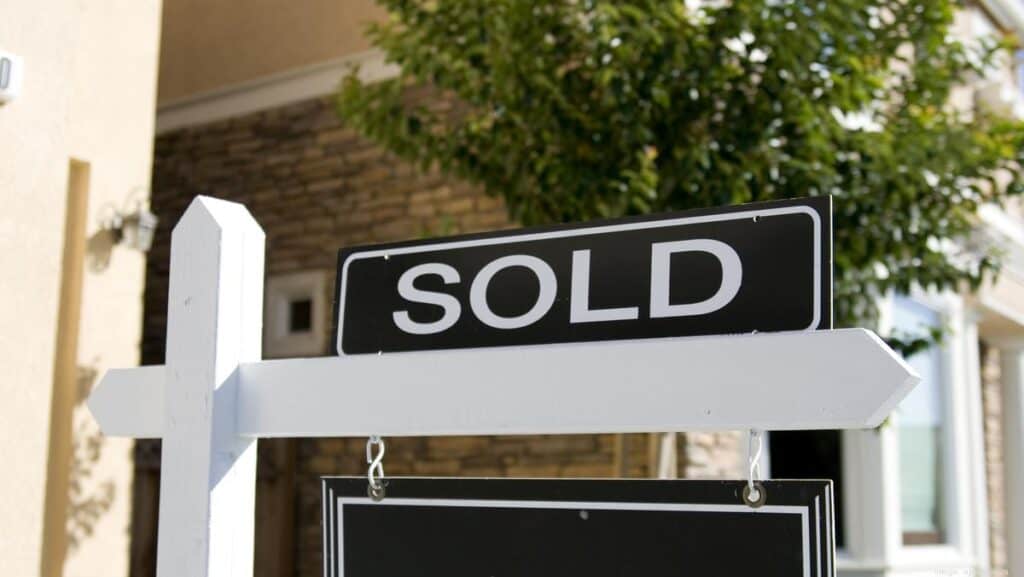 Online Staging:
Staging is definitely different during this pandemic but that doesn't mean it can't be just as successful. Here is another example of how I worked with homeowners for a quick transformation that SOLD immediately. I couldn't have asked for more cooperative clients! Their hard work certainly paid off. This blog showcases the major changes that happened in this two bedroom townhouse. However, every single inch was transformed!
I would like to start by saying that the 'before photos' were taken by the homeowners, and the 'after' photos were taken professionally by Flex Media Photo. The Realtor was Chris Scott from Keller Williams Integrity. I have worked with Chris for almost 2 decades and it's always a pleasure working as part of his team.
The Process:
The homeowner sends me a link with all the photos (that they have taken) for me to review. I like to give myself some time to really analyse the photos by myself before I talk to the homeowners. After a lengthy phone call/zoom/facetime, we create a plan for each room. I tell them what needs to be removed, where furniture should be rearranged and then what needs to be brought in. I Facetimed these clients several times on different occasions to make sure that things were placed 'just so'. Since so much needed to be removed from this townhouse, it was impossible to make every change in one plan. The plan constantly changed as more and more furniture was removed. Not only where there several phone calls, but we were sending emails back and forth with photos, updates and more suggestions. Every time, was something was removed from the townhouse, it was like peeling back a layer for better clarity.
Furniture Placement: Living Room
My focus for the living room was to create a relaxing space where there could be conversation as well as watch TV. I always try to use as much of the homeowner's furnishings to keep costs down and to make the process easier for everyone without sacrificing style.
My first priority is always finding out what furniture needs to stay and what can be removed. It's much easier when the homeowners know where they are moving to. That way, they know what to store or what to sell/discard at this early stage. In this case they were very willing to put most of their furniture into storage now. That was extremely helpful.
The eclectic mix of furniture in this townhouse was an amalgamation of belongings from a couple who wanted to live together during the pandemic instead of apart. They did their best to work with the space available, but they ended up buying a larger home together because they just didn't have enough space for all their furniture here.
Once all the white pieces of furniutre were removed, we could really see the size of the space. I had them move the large buffet and hutch to the dining room and put their smaller cabinet as a TV stand. This also opened up the hallway. I LOVED their live-edge coffee table. It was previously in the garage in storage. The gray chair used to be in the dining room. They purchased a new Futon cover and cushions to tie things together. It was also important to edit all the plants. I love that they are all real but plants have to look healthy in photos.
I have helped Chris over the years 'build' his staging inventory. That way, I know exactly what he has to work with. Right now, inventory in stores in very low so its great that he can provide some of the missing pieces to tie the room together. He provided the stunning artwork above the sofa. That was colour inspiration for the room.
Furniture Placement: Dining Room
I was very grateful that they agreed to put their large dining table and chairs into storage. They will be perfect for their new larger home, but they were just too large for this space.
It's truly amazing how this space was transformed. Their teak buffet and hutch that were perfect here. It was also a great savings since they didn't have to move it into storage. The client did a great job stylizing the hutch as well. Their unique bar stools made buyers take note of the eat-in counter.
Chris bought these black dining chairs last year for anther Staging but didn't have a table. After spending many hours sourcing online, I was able to find this table that was in budget and that would work with his chairs. The same wood legs tie the black and white together. Chris raced out to the other end of town to get it that day and delivered it to the clients since it was the only one left in stock in Ottawa!!! Staging is all about tight timelines and doing what you have to do! Now Chris has a complete dining set for other listings.
Switched Bedrooms:
We often use rooms differently than what they were intended for. In this case the clients work from home, so it made more sense to switch their master bedroom with the smaller room. They needed the larger room as a home office. I was happy that they agreed to switch the two rooms back to way the masses would use the rooms. Again, I couldn't have asked for more accommodating clients.
During a phone call, we were able to figure out which pieces could be stored, and which pieces could be moved the 2nd smaller bedroom. It was very important that this room be shown as the master bedroom. I could spot a long dresser that could be used and I knew they had their bed in the other room.
This master bedroom is now calm and serene. This is their bed, dresser, mirror and they bought new linens. Chris provided the artwork above the bed, the two night stands and the two lamps. This was another huge transformation!
There was no time to paint this room a neutral colour but it was fine for an office since it gave the room more interest.
We were able to use this artwork that was previously in their living room. They were able to pare down all the office equipment that they needed for the staging process. Fortunately it sold right away so not having all their equipment was not too much of a problem. Sellers need to understand that if they want top dollar and a quick sell, they may have to do 'without' for a few days. Obviously it's up to the owners how much or how little they want to do!!
Minor Changes Can Make A Big Difference:
This bathroom had nice finishes but they were hidden before. Removing the extra stand over the toilet helped open up the space and shows buyers that there is enough storage in the vanity. They had this artwork in storage but I thought it pulled all the colours for the vanity, tile and shower curtain together. It's fun to shop someone's home to see what can be used in different ways.
Congratulations team on an another quick and successful sale! Each staging is completely differently depending on timelines and how much needs to be done.