Add Live Plants For Wellness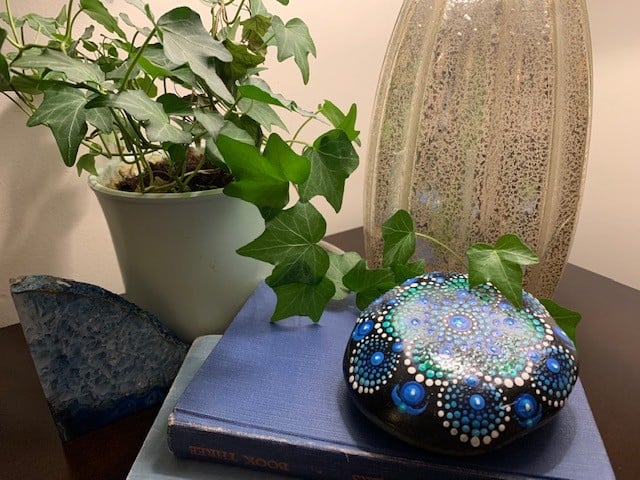 When I Stage homes I often need to use artificial plants since the houses are either unoccupied or I don't know if they will be taken care of. They also look great in photos. However in my own home, I enjoy live plants and it just "feels" better. Plants help clean the air, provide oxygen and just look lush. They are also good for our wellness. Treat yourself to a plant the next time you're picking up your groceries. The key to making plants look their best is to put them in a decorative pot that complements the rest of your decor. I also prefer to use one larger plant more than several little ones for more impact.
Tip
When you mix faux plants with real plants, the faux ones tend to look more real. Some rooms just don't have enough sunlight so faux is the only way to go. Jut make sure the pot looks amazing!